Current channels
Modern technology was supposed to end dictatorship. But will it end democracy instead?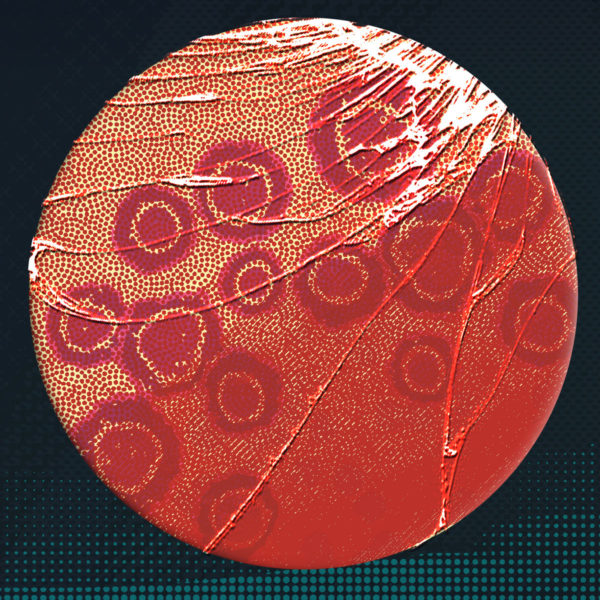 Access to all human knowledge is at our fingertips. But we're entering into a crisis of reason.
Propaganda warfare is increasingly shaping narratives, policies and lives around the world.
Money and power. Disinformation. Authoritarian technology. We are tracking how global trends are reshaping your world. Sign up here.
Previous channels
LGBTQ rights are the new front line of a fierce ideological battle between the Kremlin and the West.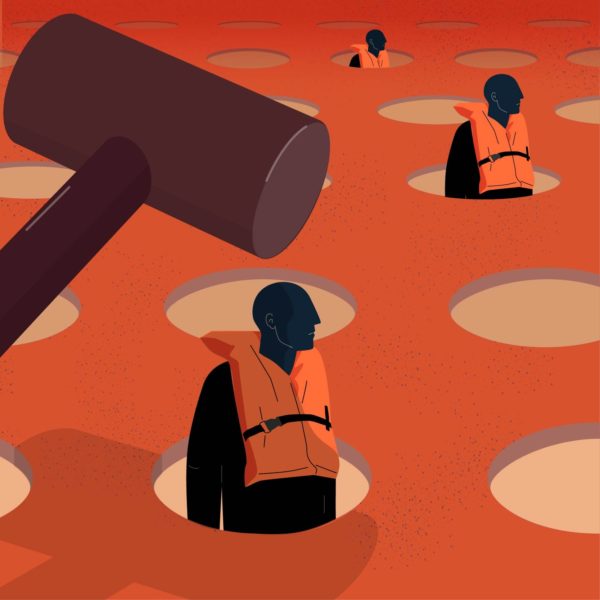 Migration challenges politics, society and the very definition of national identity in Europe