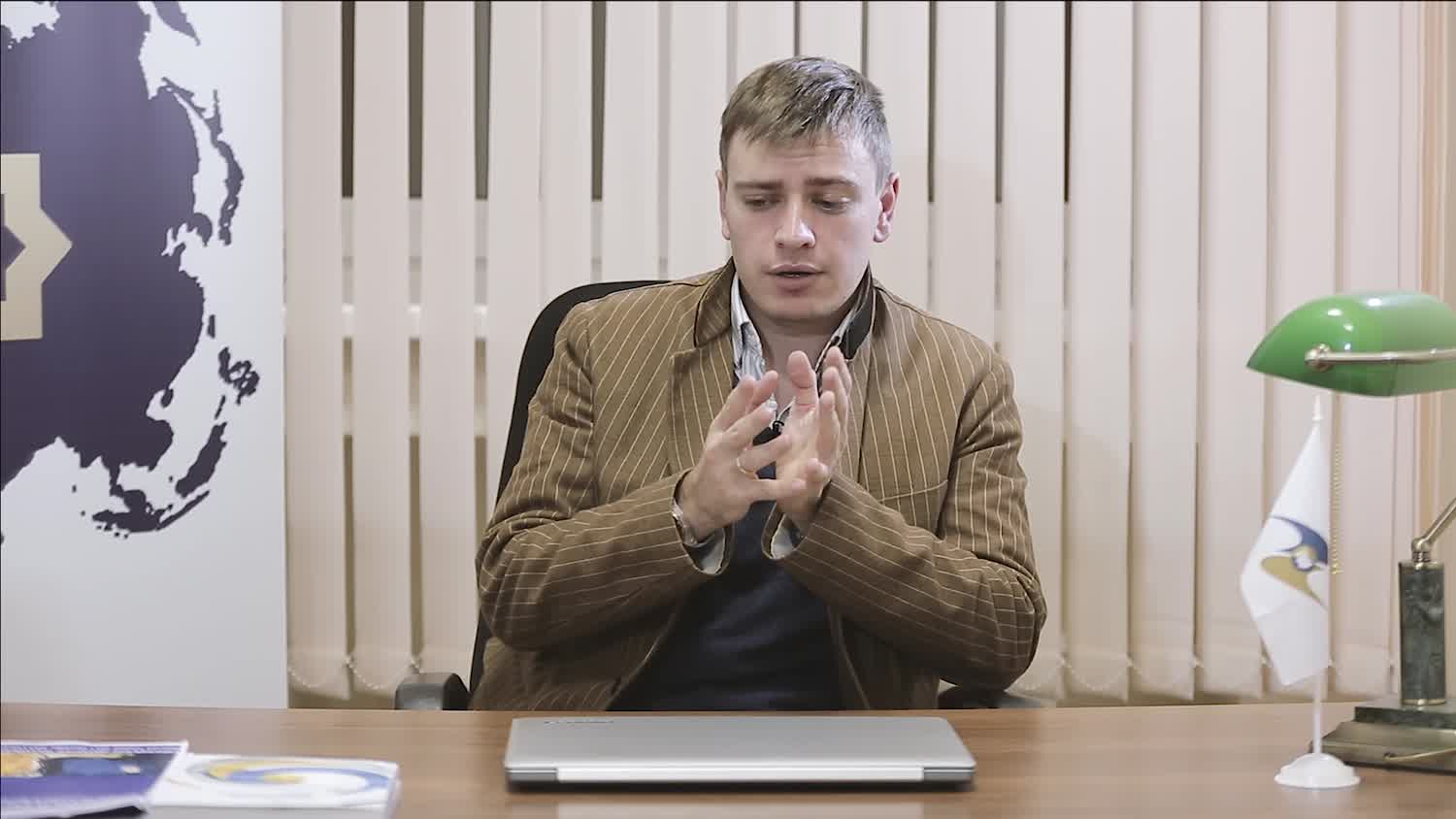 Is it Time for a New Russian-led Civilization?
Meet the man promoting Eurasianism for the Kremlin
American unipolarity is finished. Multiculturalism just means buying more American goods. So says Yuri Kofner, Chairman of the Eurasian Movement of the Russian Federation. He offers an alternative vision, a new Russian-led Eurasian civilization at the heart of a multi-polar world.
The Big Idea
Shifting Borders
Borders are liminal, notional spaces made more unstable by unparalleled migration, geopolitical ambition and the use of technology to transcend and, conversely, reinforce borders. Perhaps the most urgent contemporary question is how we now imagine and conceptualize boundaries. And, as a result, how we think about community. In this special issue are stories of postcolonial maps, of dissidents tracked in places of refuge, of migrants whose bodies become the borderline, and of frontier management outsourced by rich countries to much poorer ones.
Read more