17+1 = problems; Huawei's woes; Western Balkan wobbles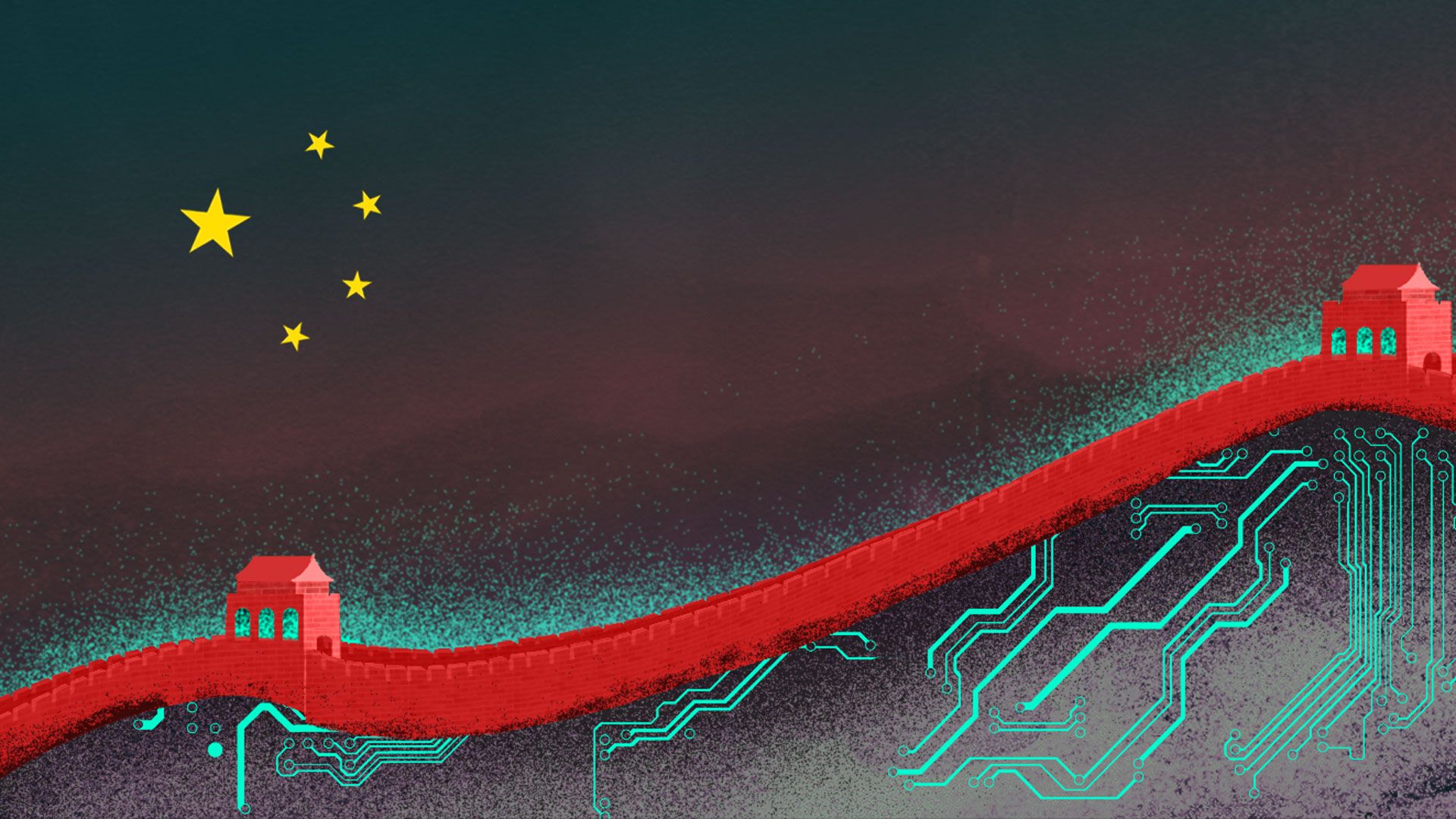 Hello, and welcome to China Influence Monitor, a weekly newsletter published by CEPA and Coda Story and edited by me, Edward Lucas. We track the westward footprint of China's influence operations, and point you towards this week's best (and worst) coverage.
In this issue: CEE countries wrestle with a Chinese invitation; fine words from an ex-Huawei boss in Denmark, but strange goings on in Sweden and Switzerland;
A big test of Chinese influence in Europe is looming on February 9.
Since 2013 China has used the loose 17+1 framework to lobby ex-communist countries (since 2019 also including Greece) over infrastructure and other issues. Last year's summit should have happened in Beijing but was postponed.
This year's shindig will be virtual — but for the first time hosted by Xi Jinping himself, upping the pressure on the other countries to provide similarly senior representation.
Complying would be a kowtow and annoy the United States. Refusal will be a clear snub to Beijing. Decision-makers in Albania, Bosnia, Bulgaria, Croatia, the Czech Republic, Estonia, Greece, Hungary, Latvia, Lithuania, North Macedonia, Montenegro, Poland, Romania, Serbia, Slovakia and Slovenia are all grappling with the dilemma.
So the guest list on February 9 will be a lot more exciting than the discussions. (The agenda is likely to feature record rail freight shipments, pandemic recovery and climate change).
Most countries say they haven't yet decided who to send. That's already enough to annoy China. Hungary's leader Victor Orbán is coming. His country is a hotspot for Chinese vaccine diplomacy. The Czech president, Miloš Zeman, notorious for his anti-Western stance, will definitely take part. His Slovak counterpart, Zuzana Čaputová, definitely won't.
Lithuania's hotshot new foreign minister, Gabrielus Landsbergis, tells me that his country "most likely will not be represented at all."
HUAWEI WATCH
Germany's planning to spend €2billion on developing replacements for Huawei equipment — which may foreshadow a decision on banning the company from 5G networks.
We reported in December about the Danish executive Tommy Zwicky's resignation. He couldn't comment then, but has now lambasted the Chinese telecoms giant for its collusion with human rights abuses. You can only lose credibility once, he tells the Washington Post. How many other Huawei executives are wrestling with their consciences — and with the toxic career consequences of staying on?
By the way: the company's Nordic region boss, Kenneth Fredriksen, confirmed for the first time that it had tested and patented ethnicity-detection systems.
In Sweden, Expressen has been digging into Huawei's lobbying activities, via a "Green Cities" group that suddenly got interested in 5G issues. The country's a real battleground for Chinese influence in Europe. Former Prime Minister Fredrik Reinfeldt's curious dealings with China still arouse a thundering silence in most of the local media. Swedish-speakers (and anyone who can use Google Translate, or similar) should follow investigations by Patrik Kronqvist, Freda Sundkvist and Birgitta Forsberg.
What we're reading:
No prizes for: EU Green Deal chief Frans Timmermans, who held a video conference with Vice Premier Han Zheng but didn't mention human rights. Some fear that China will hold cooperation on climate change hostage to concessions on other fronts.

And last but not least: Norway is going squishy on the winter Olympics, planned for 2022 in Beijing. Other countries think boycotts, not treacly videos, would be more appropriate.

We'll keep you posted on what happens — and what doesn't.

See you next week.

Best regards
Edward
The story you just read is a small piece of a complex and an ever-changing storyline we are following as part of our coverage. Now we want to hear from you, our readers. Please take a moment to fill out this survey and tell us what matters most to you. We are about to launch a new membership program at Coda Story, and getting to know your news needs will help us make it better!
Next
China Influence Monitor