China Influence Monitor
Mapping the CCP's westward footprint. Written by Edward Lucas and produced in partnership with the Center for European Policy Analysis. Delivered on Thursdays.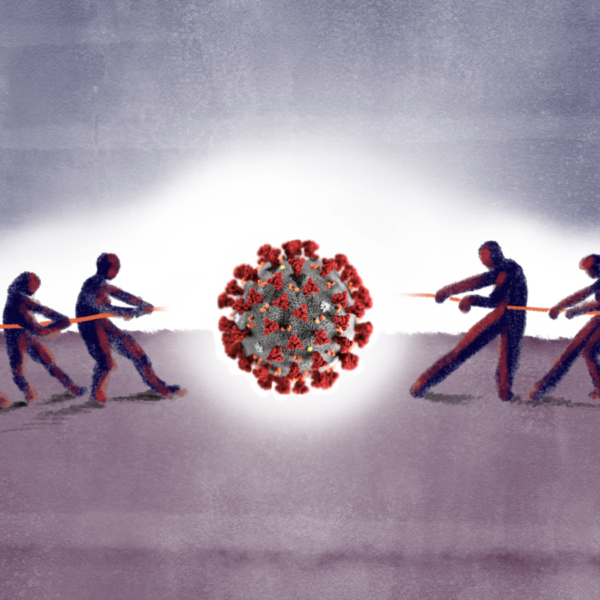 Infodemic
Tracking coronavirus disinformation from around the world. From Coda's editor in chief Natalia Antelava. In your inbox Mondays and Fridays.
Subscribe to The Infodemic
Sign up for our newsletter on tracking global coronavirus disinformation
Oligarchy
How COVID-19 and the world's response to it is affecting the super-rich — and what that means for power and politics.