Channel
Modern technology was supposed to end dictatorship. But will it end democracy instead?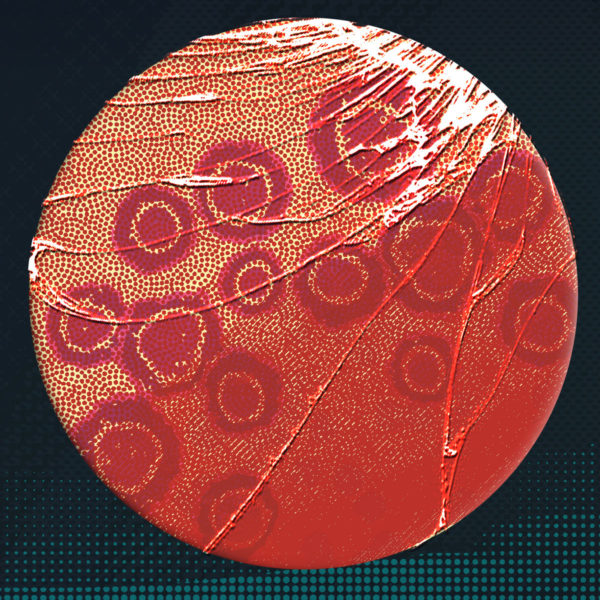 Channel
Access to all human knowledge is at our fingertips. But we're entering into a crisis of reason.
Channel
Propaganda warfare is increasingly shaping narratives, policies and lives around the world.
The Big Idea
China's repression of journalists: no more borders, no more constraints
China's determination to silence journalists is the culmination of an authoritarian project that models a new level of global repression combining high-tech surveillance with traditional mafia tactics of threats against family
Read more
The Big Idea
Ransomware: The New Disinformation
Ransomware increasingly shares the aims of disinformation campaigns: to spread popular doubt in governments and institutions, to undermine expertise, and to foster political and social instability.
Read more
Thank you for your support!
*Coda Story is a 501(c)3 U.S. non-profit.
We do not accept donations that raise the possibility, or appearance, of a conflict of interest. Donors contributing to Coda understand that Coda exercises full autonomy over the journalism we produce.