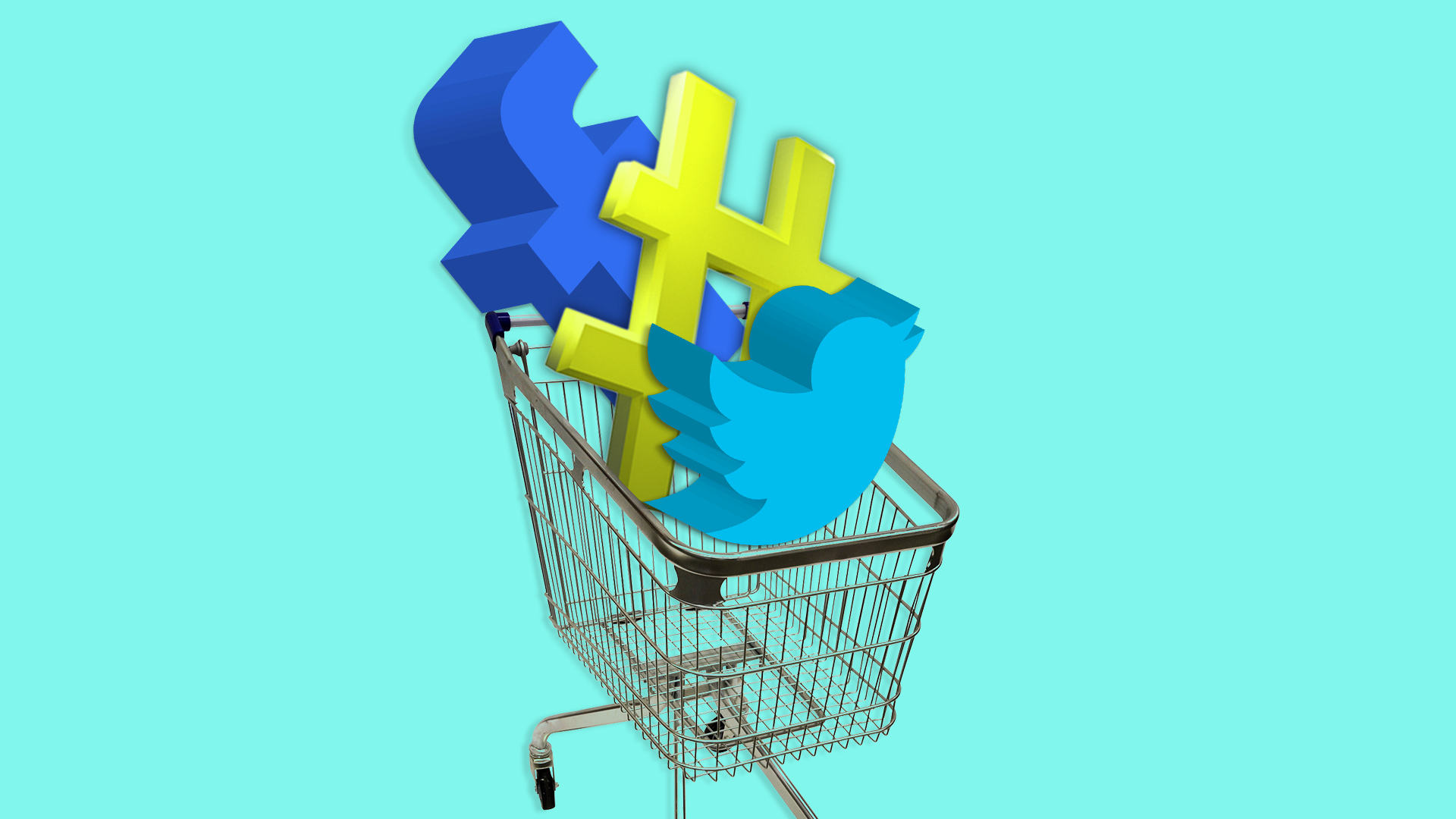 'Influence for hire' networks are manipulating online discussions throughout the Asia Pacific region
Disinformation campaigns have become a lucrative economy in a part of the world where digital labor is cheap
Commercial "influence-for-hire" services are increasingly manipulating online discussions by promoting government policies in countries throughout the Asia Pacific region, according to the new report published this week, by the Australian Strategic Policy Institute (ASPI), an Australian-based think tank.
ASPI's research analyzed online behavior in the Philippines, Indonesia, Taiwan and Australia and found evidence of financially driven content farms, coordinated websites and social media accounts producing unoriginal, low quality articles and videos to drive traffic and revenue.
One of the starkest examples highlighted in the report examines how a hired online campaign in Indonesia in November 2020 flooded Twitter with the hashtag #AdaApaDenganBBC ("What's up with the BBC)". The campaign involved hundreds of tweets aimed at discrediting a BBC article that suggested recent fires in Papua in eastern Indonesia had been deliberately lit to clear forests for palm oil plantations, benefiting a Korean company that had been buying local land.
Researchers analyzed hundreds of tweets using the hashtag and found that a coordinated network of accounts, mainly created in 2020, regularly posted screenshots from Indonesian news articles that contained criticisms of the BBC's palm oil deforestation story. Twitter has since suspended many of the accounts.
In another example of online manipulation, ASPI and the Taiwan-based civil society organization DoubleThink Lab analyzed a Chinese-language content farm and a news outlet targeting audiences in Australia and Taiwan. Research showed both online entities — Au123.com, a Chinese-language news outlet based in Australia and Qiqis.org, a content farm that targets Taiwanese audiences — regularly published articles that favored Chinese government policies and narratives.
Jacob Wallis, who directs research on disinformation operations at ASPI, told me that online content farms are becoming an important part of the digital landscape in Asia Pacific countries where cheap digital labor is abundant. "Elections and periods of heightened political engagement are now a business model for operators at the base of the digital economy."
Disinformation campaigns have become a lucrative sector for digital creators. According to ASPI, independent content writers can earn up to $2,000 a month. Research by the NGO Indonesia Corruption Watch in 2020 found that the Indonesian government has spent $6 million paying influencers to promote government policies on social media.
"There's a really dangerous nexus emerging between financially motivated scammers, content farms and state actors," said Wallis. "State actors are beginning to understand that if they align with propaganda from the Chinese state, for example, that that will bring them an audience, which will drive revenue."