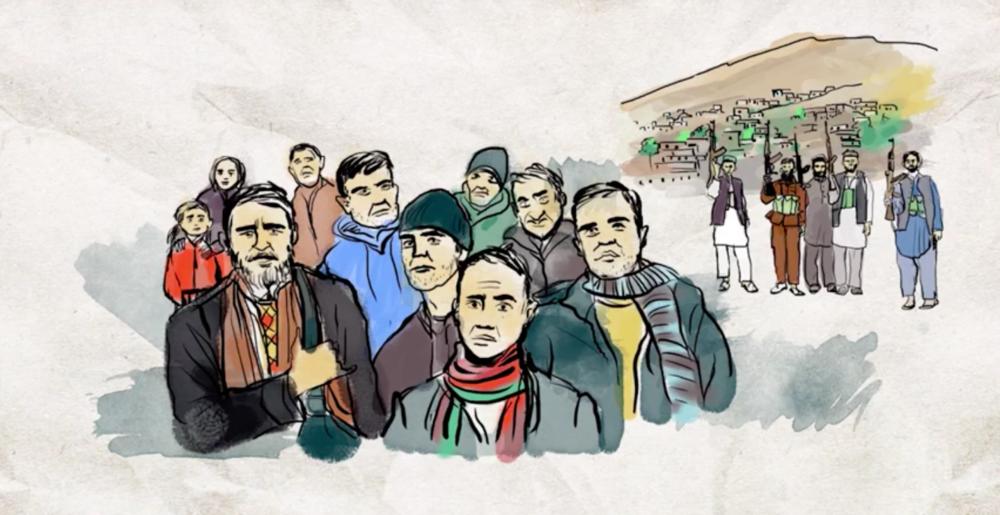 'Anywhere You Live, There is Your Home': Story of a Refugee Holding on in Berlin's Tempelhof
This video was produced with support from Robert Bosch Stiftung.
Luisa Beck is a is a freelance journalist based in San Francisco and Berlin @LuiBeck and Sofiya Voznaya is an illustrator and animator based in Berlin.
The Big Idea
Shifting Borders
Borders are liminal, notional spaces made more unstable by unparalleled migration, geopolitical ambition and the use of technology to transcend and, conversely, reinforce borders. Perhaps the most urgent contemporary question is how we now imagine and conceptualize boundaries. And, as a result, how we think about community. In this special issue are stories of postcolonial maps, of dissidents tracked in places of refuge, of migrants whose bodies become the borderline, and of frontier management outsourced by rich countries to much poorer ones.
Read more