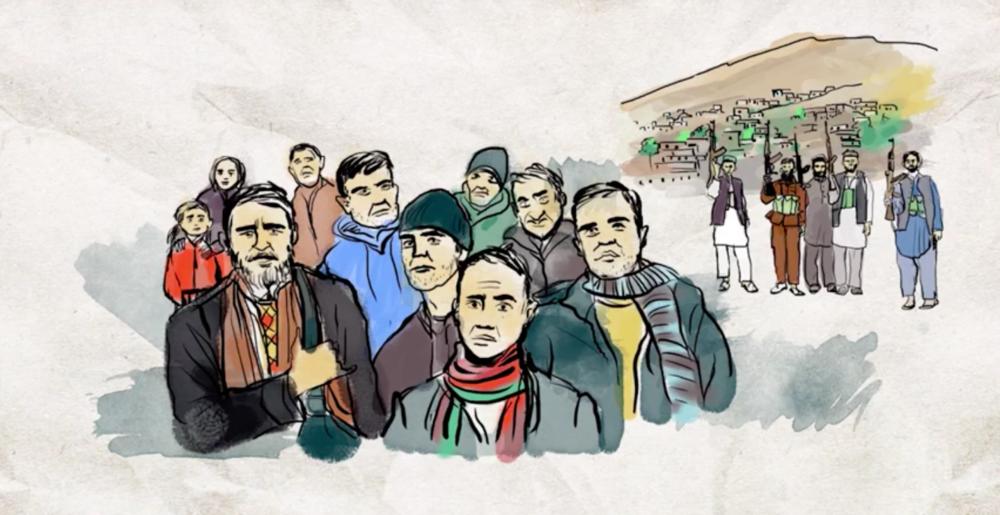 'Anywhere You Live, There is Your Home': Story of a Refugee Holding on in Berlin's Tempelhof
This video was produced with support from Robert Bosch Stiftung.
Luisa Beck is a is a freelance journalist based in San Francisco and Berlin @LuiBeck and Sofiya Voznaya is an illustrator and animator based in Berlin.
The story you just read is a small piece of a complex and an ever-changing storyline we are following as part of our coverage. Now we want to hear from you, our readers. Please take a moment to fill out this survey and tell us what matters most to you. We are about to launch a new membership program at Coda Story, and getting to know your news needs will help us make it better!