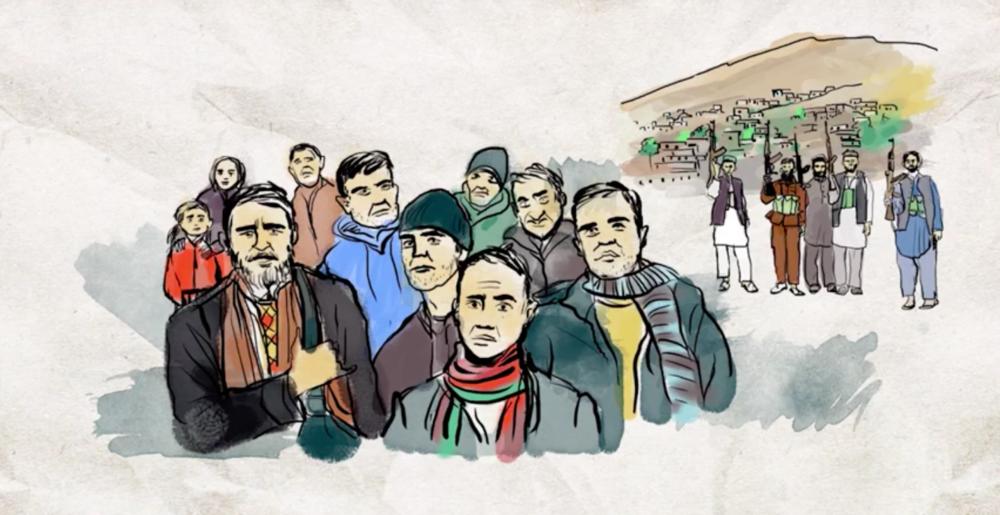 'Anywhere You Live, There is Your Home': Story of a Refugee Holding on in Berlin's Tempelhof
This video was produced with support from Robert Bosch Stiftung.
Luisa Beck is a is a freelance journalist based in San Francisco and Berlin @LuiBeck and Sofiya Voznaya is an illustrator and animator based in Berlin.
The Big Idea
Battling History
We investigated five battles across Europe over historical events. But none are really about history, they're always a fight over the present.
Read more