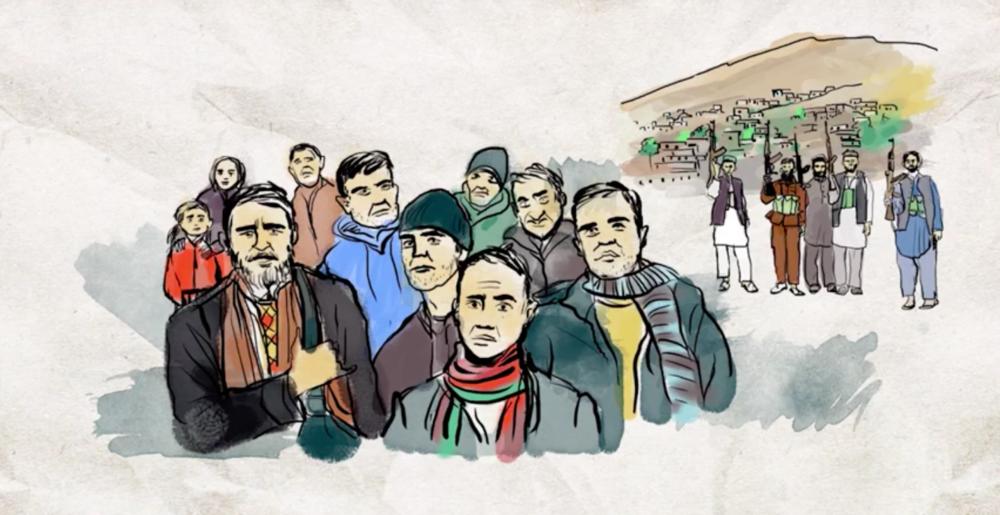 Integration Issues
'Anywhere You Live, There is Your Home': Story of a Refugee Holding on in Berlin's Tempelhof
This video was produced with support from Robert Bosch Stiftung.
Luisa Beck is a is a freelance journalist based in San Francisco and Berlin @LuiBeck and Sofiya Voznaya is an illustrator and animator based in Berlin.
The story you just read is a small piece of a complex and an ever-changing storyline we are following as part of our coverage. These overarching storylines — whether the disinformation campaigns that are feeding the war on truth or the new technologies strengthening the growing authoritarianism, are the crises that Coda covers relentlessly and with singular focus. We work with dozens of local and international reporters, video journalists, artists and designers to bring you stories you haven't seen elsewhere, provide you with context missing from the news cycle and illuminate the continuity between the crises we cover. Support Coda now and join the conversation with our team. No amount is too small.