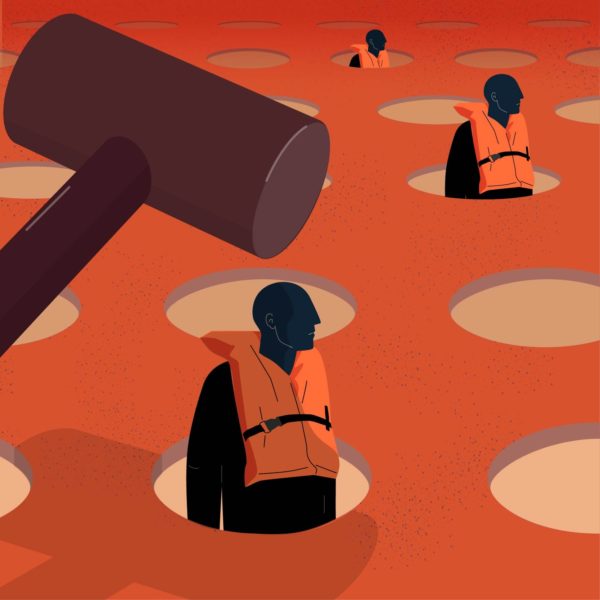 News Brief
Migration Crisis
Bavarian Conservatives Press Merkel on Refugees
Christian Social Union (CSU) chairman Horst Seehofer has called for a hard cap on refugees entering Germany. The leader of the Bavarian political party insists on no more than 200,000 refugees per year.
This call represents a break with CSU's sister party, Angela Merkel's CDU. German political scientist Werner Weidenfeld told Deutsche Welle this break is nothing more than a symbolic gesture to placate party insiders and maintain the CSU's identity as an independent party. Merkel has refused to endorse a hard cap and Seehofer is unlikely to press the issue.
Weidenfeld adds that policy proposals aimed at outcompeting far-right parties, like the populist Alternative for Deutschland (AfD), are misguided and that voters will lean towards political leaders rather than followers.