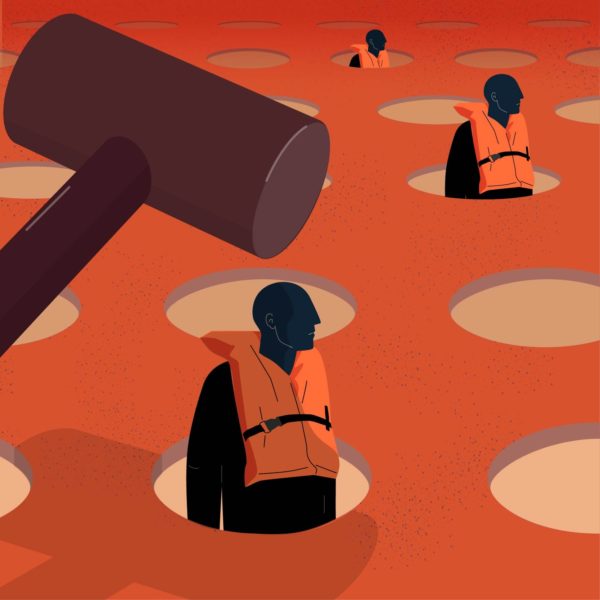 News Brief
Migration Crisis
Merkel's Cabinet Streamlines Deportation Process for Migrants
Germany will deport rejected asylum seekers more quickly and will allow security forces to check the cellphone data of new arrivals, reported Deutsche Welle.
Chancellor Angela Merkel's cabinet approved a 15-point plan on Wednesday aiming to streamline application and deportation processes for asylum seekers. New measures include simplifying how security forces track those waiting for a verdict on their asylum application, requiring asylum seekers to stay in government shelters for longer periods and allowing security forces to keep asylum seekers in custody for up to 10 days if their application was rejected.
The new measures are expected to be quickly passed into law by the German parliament, according to Interior Minister Thomas de Maiziere, though the socialist Left party and a group of 20 charities have harshly criticized the plan.
Peter Altmaier, the chancellor's chief of staff and the government's coordinator for refugee affairs, said he expects Germany to deport record numbers in 2017. In 2016, there was already a rise of over 20 percent in deportation compared to 2015.