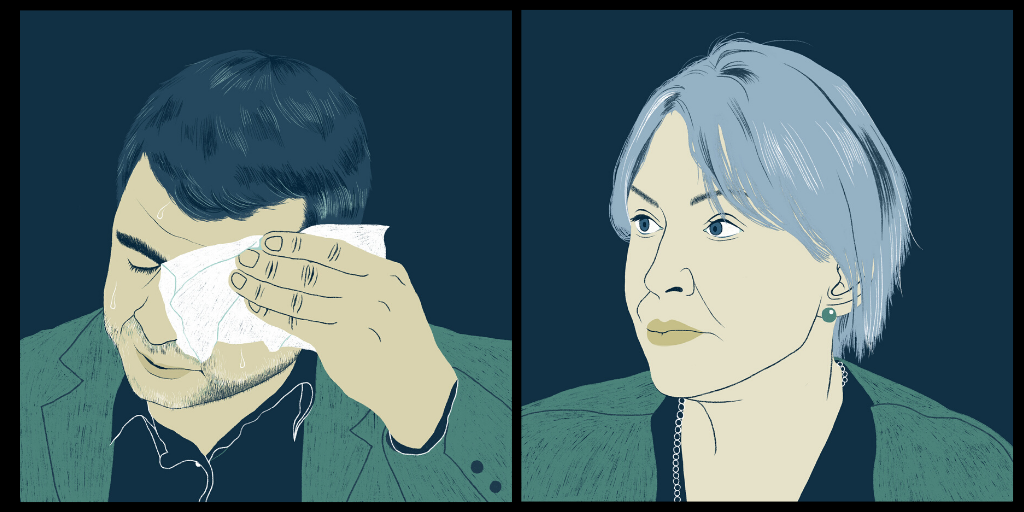 Meet the coronavirus politicians who have no time for science
Doctors and scientists are at the forefront of government efforts to tackle coronavirus, but some ministers have openly rejected their expertise
With coronavirus infection rates climbing exponentially around the world, people are looking to their politicians for leadership. Suddenly, top public health officials are plastered across the front pages of newspapers and becoming household names. Among them are politicians and bureaucrats whose views more often align with the populist or authoritarian leaders who appointed them than with scientific findings. Responsible for addressing the worst public health crisis in a century, these officials offer a snapshot into how the rejection of expertise has gone global.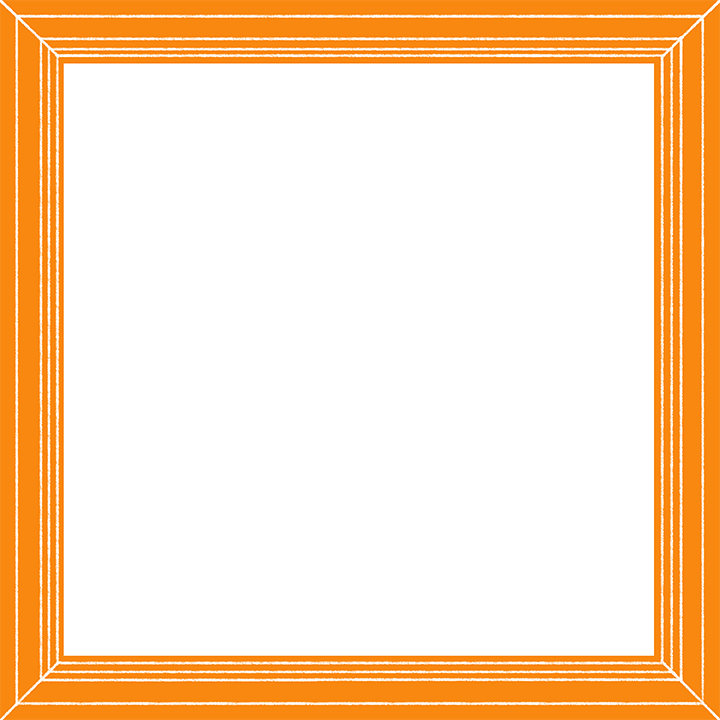 Indonesia
Terawan Agus Putranto
Minister of Health
While resisting calls to impose a lockdown, the health minister of the world's fourth-most populous country has continued to repeat messages about prayer offering protection against coronavirus. With the nation's total number of confirmed cases now standing at 1,414, a coalition of civil society groups, including Amnesty International Indonesia, has demanded Putranto's resignation. The groups claim that Putranto has exhibited an "absence of sensitive, responsive and effective leadership" throughout the crisis. Much of this concern came in response to Putranto's erroneous insistence that recovered COVID-19 patients are immune to the virus and his showcasing of such individuals at a public event — in direct contravention of his own ministry's social distancing guidelines. Back in February Putranto slammed a study by Harvard University researchers that suggested Indonesia was downplaying its number of infections, referring to the document as "insulting."
CV: The Indonesian Medical Association issued a recommendation to suspend Putranto in 2018 for violating medical ethics by devising and administering a controversial therapy for stroke patients. Putranto is a radiologist by profession and the first military doctor appointed to his post since the fall of Suharto's authoritarian regime in 1998.
Iran
Iraj Harirchi
Deputy Minister of Health and Medical Education
Harirchi made international news after a series of television appearances in which he assured Iranians — between coughs and sneezes — that the highly contagious coronavirus was under control. The next day, Harirchi confirmed that he had tested positive. His earlier statements that "quarantines belong to the Stone Age" also contradicted the numbers: Iran has over 40,000 confirmed cases of COVID-19 and at least 12 of its officials and politicians have died from the illness. Despite Iran having one of the region's best healthcare systems, doctors are now finding themselves working without basic protective gear in hospitals close to capacity.
CV: Physician and faculty member at Tehran University of Medical Sciences.
Turkmenistan
Gurbanguly Berdymukhamedov
President and former Minister of Health
As neighboring countries in Central Asia begin to acknowledge the effects of the COVID-19 pandemic, Turkmenistan's government has pointedly remained silent. The country has not reported a single case and the word "coronavirus" has not appeared on any official websites since early March. Instead, at a recent government meeting, Berdymukhamedov spoke of the medical properties of "yuzarlik." According to the president, when burned, this plant produces smoke that can prevent the spread of infectious diseases. Yuzarlik closely resembles a shrub named rue, which is a popular folk medicine across the Middle East and North Africa. Its seeds can also be used as a recreational hallucinogen. Radio Free Europe reported that, following Berdymukhamedov's advice, state workers began "fumigating government offices, schools and even cemeteries twice daily with yuzarlik fumes."
CV: A dentist by training, Berdymukhamedov is a totalitarian dictator. He is known for his unusual behavior, including playing live DJ sets on state television, erecting gilded statues of himself and lifting gold bars in parliament to demonstrate his strength.
Colombia
Mabel Torres
Minister of Science, Technology and Innovation
Prior to her appointment as Colombia's science minister, Torres was a mycologist at the Technological University of El Choco. Most of her scientific work was focused on a fungal extract that she claims put a number of cancer patients into remission within months of taking it. Colombian scientists and medical societies are calling for her resignation because her statements are not backed up by clinical trials or the submission of research to peer-reviewed journals. While in office, she has doubled down on her decision to ignore these standard scientific practices. "I decided not to publish as an act of rebellion," she told Colombia's El Espectador newspaper. Now, Torres is in charge of allocating state funds to Colombian scientists carrying out coronavirus research. The president of Colombia's Academy of Sciences called out Torres for her lack of leadership during the outbreak, saying she was "totally absent from the big decisions" to which the Minister responded in an interview that her work was meant to be done in "silence."
CV: Torres is not widely published, making her a marginal figure in Colombia's scientific community. In fact, Gustavo Quintero Hernandez, dean of the School of Medicine at Del Rosario University in Bogota has described her as "a total stranger" to the country's science community.
India
Harsh Vardhan
Minister of Health and Family Welfare, Minister of Sciences and Technology, Minister of Earth Science
During a speech to the Indian Science Congress in 2018, Vardhan said that the Vedas, Hinduism's oldest scriptures, detail ideas superior to Einstein's theory of relativity, citing the late Stephen Hawking as the source. Vardhan appeared to be the victim of a fake news page on Facebook, which had posted quotes incorrectly attributed to the late British physicist. The minister also caused controversy with his arguments against the use of condoms to protect against HIV and his statements that sex education should be banned in schools.
CV: Visit Vardhan's website for a detailed personal history. The minister also has his own app, which promises users a "peek into the soul of this great visionary and nationalist."
United States
Jerome Adams
Surgeon General
Adams has become one of the most media-friendly faces in the U.S. coronavirus taskforce, making numerous appearances on Fox News and elsewhere. However, experts have called out his repeated comparison of coronavirus to the flu as dangerously downplaying the severity of the disease. On the conservative morning TV show "Fox and Friends," Adams said that he was "convinced that more people are going to die by far from the flu than from coronavirus — not only in our country, but across the planet." He also asserted that 73-year-old Trump is "healthier than what I am," when asked about Trump's risk of exposure from travel. Adams also scolded the press for "bickering" and "partisanship," urging reporters to put an end to "criticism or finger-pointing." In another "Fox & Friends" appearance on March 23, Adams walked back the president's claim that chloroquine, an anti-malarial drug, offered a treatment for COVID-19, saying that it needed further testing.
CV: Board certified in anesthesiology. Appointed State Health Commissioner of Indiana in 2014 by then-Governor Mike Pence.
UK
Nadine Dorries
Junior Minister at the Department for Health and Social Care
Nadine Dorries' hardline conservative views — including her proposal of a bill to make sex education optional for girls between ages 13 and 16, and her opposition to same sex-marriage — have caused controversy in the past. Her most recent headlines, however, were made when she tested positive for coronavirus earlier this month. On the day she began to show symptoms, Dorries came into contact with Prime Minister Boris Johnson, other members of the U.K. parliament and more than 100 other people. She said that she just thought she was feeling "a bit peaky." Dorries returned to parliament on March 24 after a full recovery. Later that week both Johnson and his secretary of health Matt Hancock tested positive for the virus.
CV: Former nurse. Best known for her appearance on the British reality TV show "I'm a Celebrity…Get me Out of Here"
The Big Idea
Shifting Borders
Borders are liminal, notional spaces made more unstable by unparalleled migration, geopolitical ambition and the use of technology to transcend and, conversely, reinforce borders. Perhaps the most urgent contemporary question is how we now imagine and conceptualize boundaries. And, as a result, how we think about community. In this special issue are stories of postcolonial maps, of dissidents tracked in places of refuge, of migrants whose bodies become the borderline, and of frontier management outsourced by rich countries to much poorer ones.
Read more