Education monitoring tech soars as result of Covid-19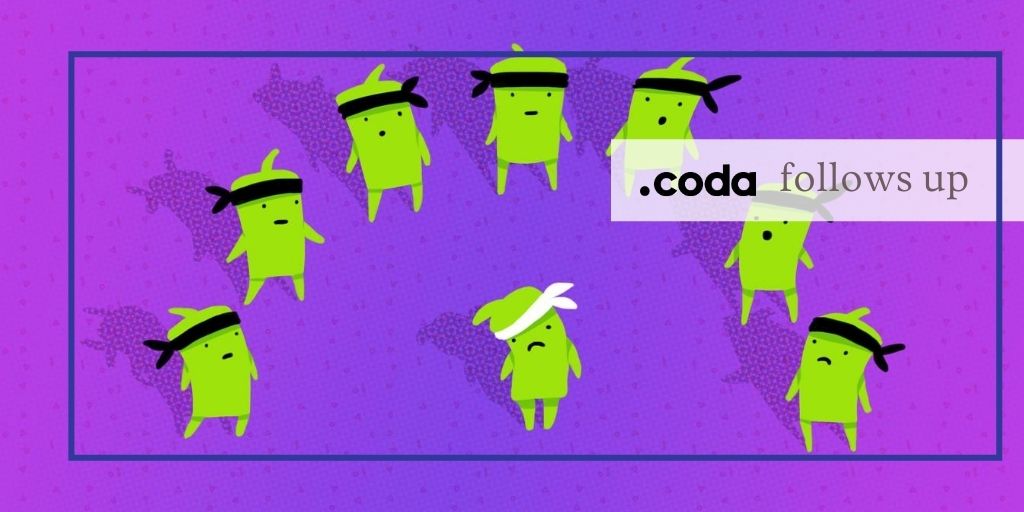 In January, Coda Story's Africa Jackson wrote about the student performance monitoring app ClassDojo and concerns of racial inequity in the classroom.
The coronavirus pandemic and the closure of schools across the world has created a boom in education tech software. According to Crunchbase, a site that tracks startup industry trends, five times as many families joined ClassDojo in the last week of March than in any week in the company's history.
School closures in the U.S. have affected at least 55.1 million students in 124,000 public and private institutions. Now that most schools have moved to remote learning or a hybrid model of in-person classes and online education for the fall, concerns about discrimination and privacy have resurfaced as parents and teachers become more reliant on ClassDojo and similar platforms.
Investment in education tech has soared in the past two years, hitting a record $18.66 billion in 2019, and is predicted to accelerate in the wake of Covid-19. In addition to ClassDojo, Google Classroom, K12 and Powerschool are some of the players set to benefit from the move to online learning.
"We're now running a nationwide, real-time, high-stakes experiment in what happens when you put digital ed tech into the home environments of almost every child in the country," said Leah Plunkett, a faculty associate of Youth and Media at the Berkman Klein Center for Internet & Society at Harvard University, and a professor at the University of New Hampshire School of Law.
ClassDojo, which is used by at least one child in 95% of elementary schools, assigns colorful, kid-friendly monster avatars to each student. Teachers then award or deduct points based on behavior, which is shared with parents in real time and, typically, placed on display in the classroom for students to keep score.
The app, which is used in 180 countries around the world, has been accused of a number of privacy invasions, including data harvesting in the U.K. After a 2014 New York Times article slammed ClassDojo and other tracking apps over privacy concerns, the company changed its policy and now deletes records of points awarded to students by teachers after one year.
"Private companies are mapping a very large and very unregulated dataset on kids in their home environment during a global pandemic, because the school has moved into the home," said Plunkett. "I'm very concerned that, as information about attendance, discipline, or social and emotional learning becomes aggregated, it can be shared, or analyzed or reaggregated by providers, in addition to the school community itself."
Illustration by Sofiya Voznaya