Disinformation
Jailed for a Like: A Family of 'Extremists'
Coda Story presents an interactive graphic story about a family in Russia torn apart by the Kremlin's crackdown on free speech
For the full interactive experience, download Coda Lab from the Apple store or Google Play where you'll be able to touch, tilt, and swipe to progress through our first experiment in graphic reportage.

This is part of Coda's Jailed for a Like mini-documentary series. Watch the episodes here.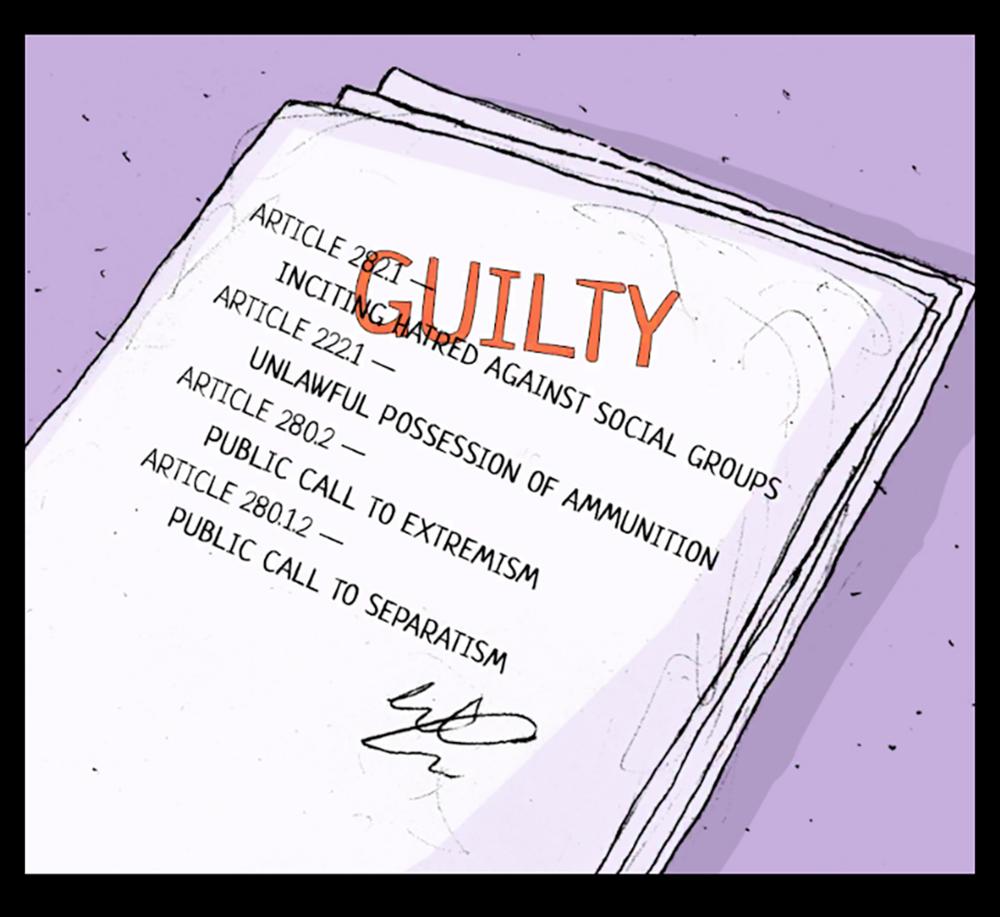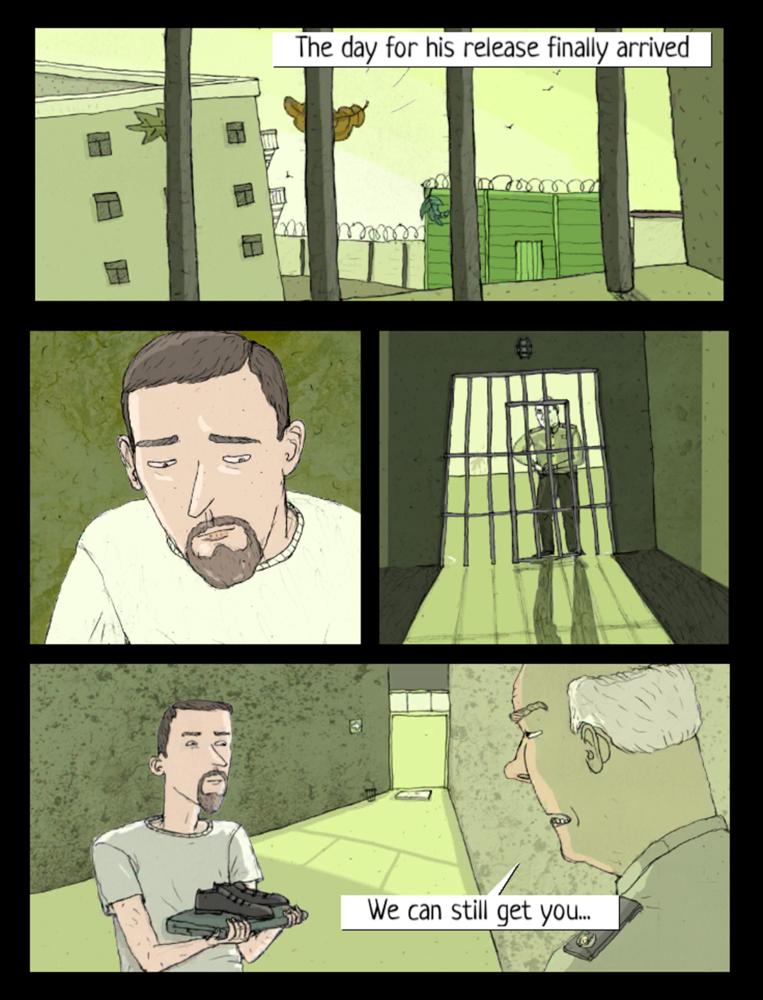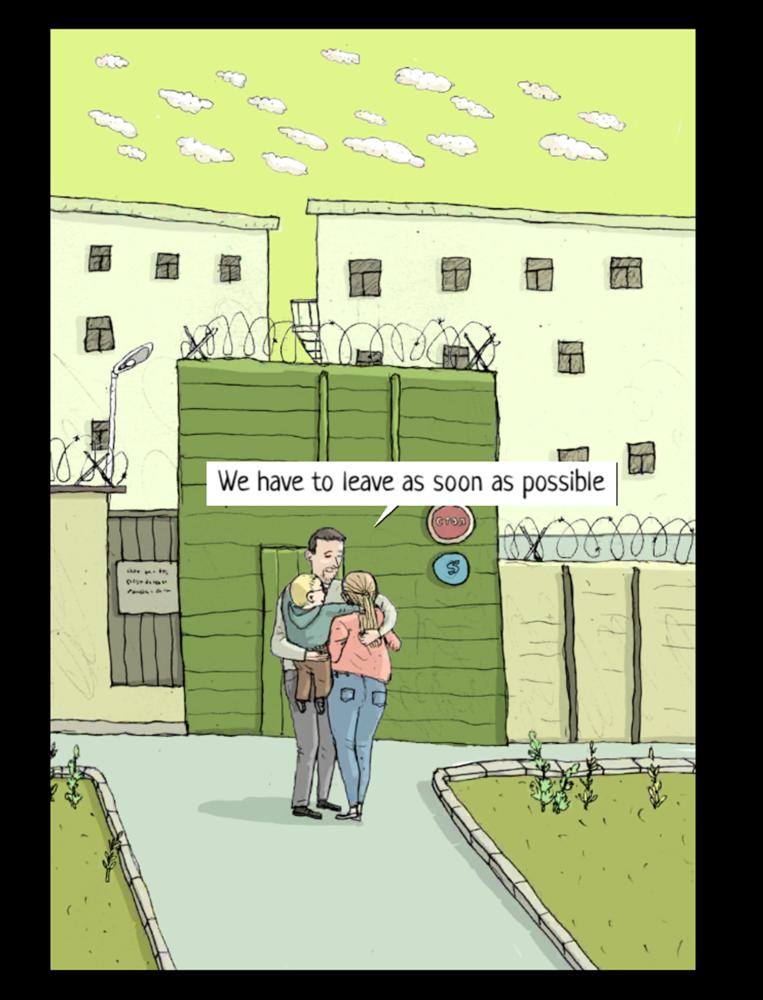 The story you just read is a small piece of a complex and an ever-changing storyline we are following as part of our coverage. These overarching storylines — whether the disinformation campaigns that are feeding the war on truth or the new technologies strengthening the growing authoritarianism, are the crises that Coda covers relentlessly and with singular focus. We work with dozens of local and international reporters, video journalists, artists and designers to bring you stories you haven't seen elsewhere, provide you with context missing from the news cycle and illuminate the continuity between the crises we cover. Support Coda now and join the conversation with our team. No amount is too small.