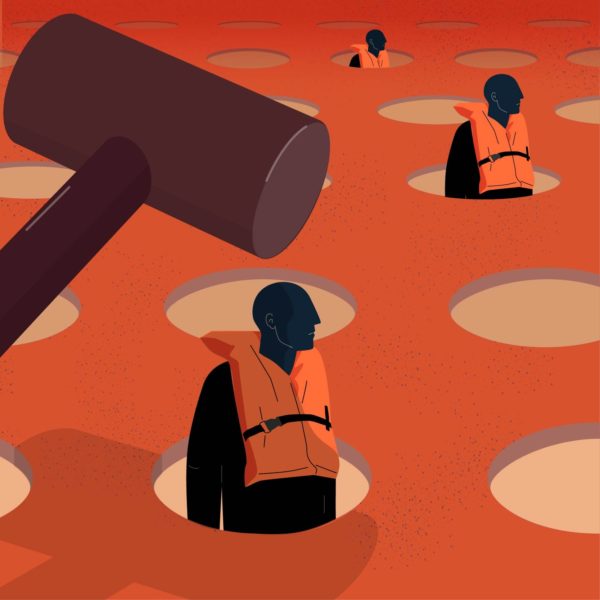 News Brief
Migration Crisis
Update: Celebrity Musician and Asylum Seeker Back in Afghanistan Following Deportation
One of Germany's best known asylum seekers from Afghanistan left the country after his permission to stay in Germany expired. Musician and singer Ahmad Shakib Pouya flew back to Kabul voluntarily to avoid being forcibly deported and barred from re-entering Germany for several years.
Coda's reporter Dan McLaughlin reported on Pouya's story earlier in January shortly before Pouya performed a lead role in a Mozart opera in Munich.
Pouya's story, which has made international headlines, has become emblematic of a plight of thousands of Afghan asylum seekers in Germany who find themselves on a brink of deportation. Unlike most of them, Pouya, 33, seemed to be in a privileged position: he speaks excellent German, has a job in Frankfurt with Europe's largest trade union, has lived in Germany for almost six years and has a German partner. Almost 23,000 people signed a petition calling for him not to be sent back to Afghanistan.
Pouya flew back to Kabul with Albert Ginthör, a German violinist with the Gartnerplatz State Theater who is now trying to help secure a work visa for Pouya to return to Germany to take up a job offer at the theater.
Read the full story here.