Drawing Covid-19: Artists around the world illustrate coronavirus in their community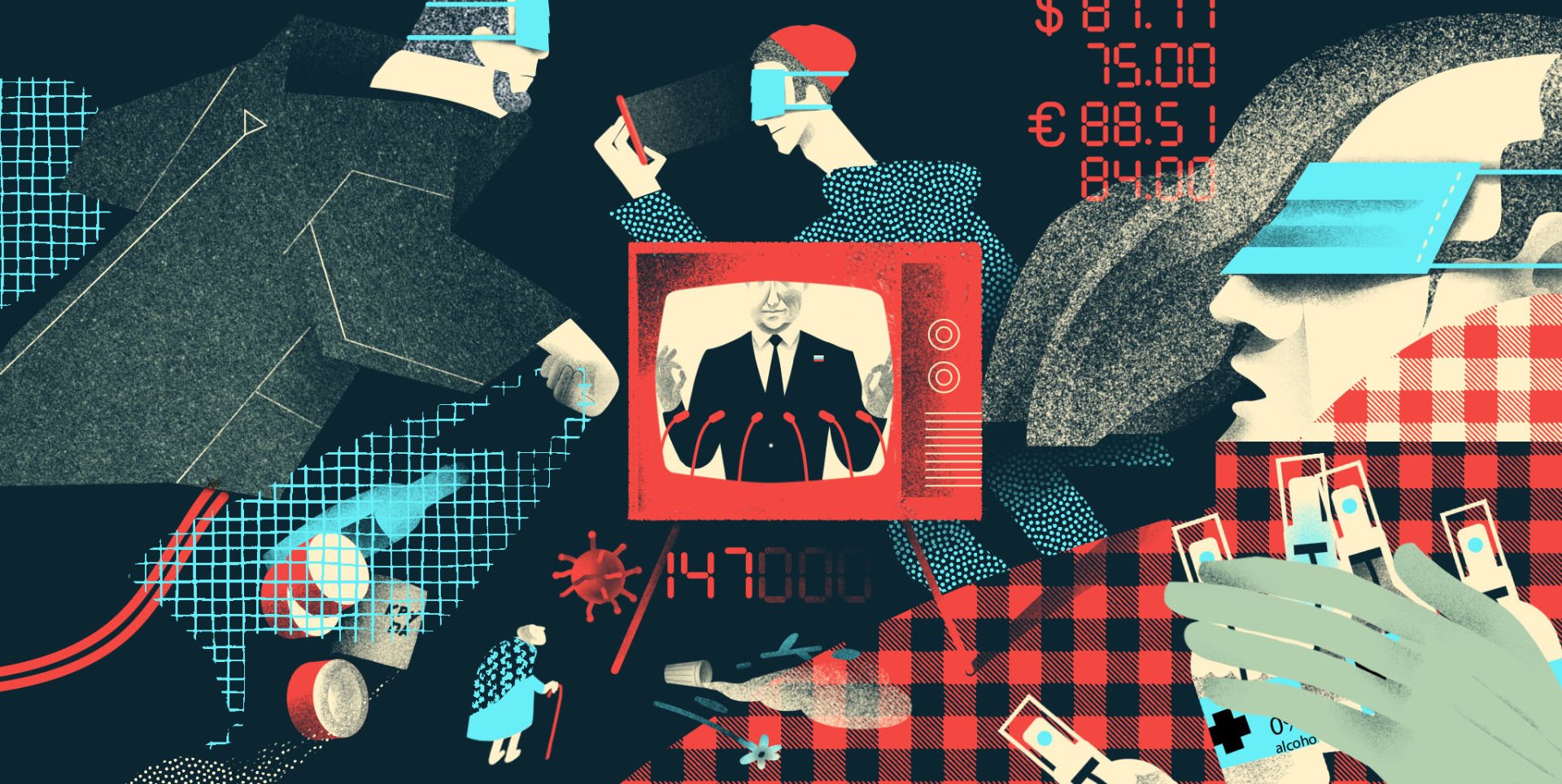 With Covid-19 surpassing half a million cases globally, the pandemic has left no community untouched. We reached out to artists in six countries asking them for a snapshot into how coronavirus has transformed their daily lives.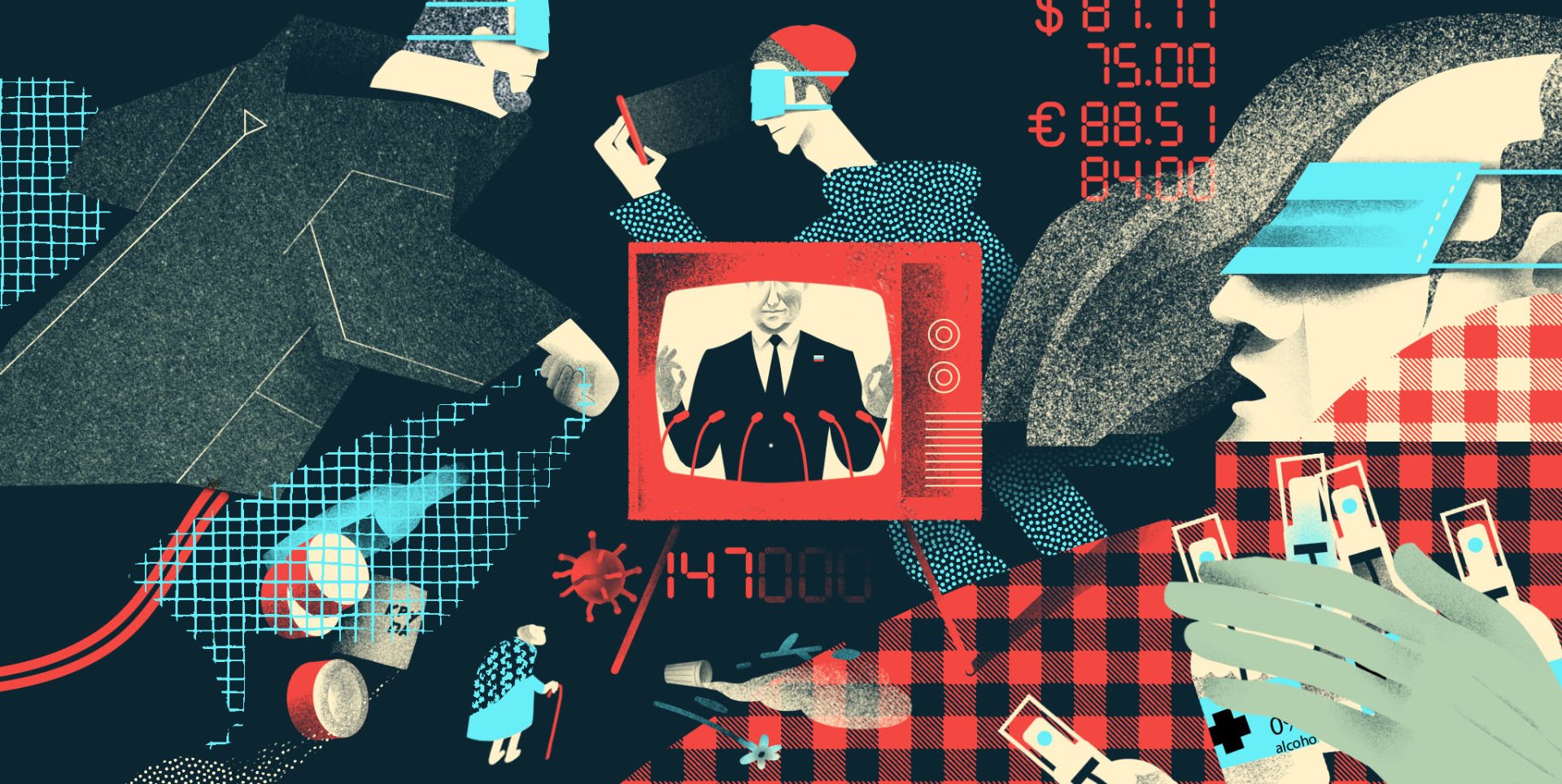 St. Petersburg, Russia | Natalia Yamshchikova
"We have too many catastrophes here. I'm still recovering from the fact that we'll have Putin forever now," said Yamshchikova. When coronavirus numbers were just breaking 100 cases in the country, President Vladimir Putin ordered a reset for presidential terms limits, allowing him to in effect stay president for life. A spike in coronavirus cases and the plummet of the ruble followed, leaving Russians with news whiplash as one crisis overtook another.

Milan, Italy | Marta Signori

With virtually all of the country on lockdown, ordinary tasks have turned into a "scary adventure" for close to 60 million Italians, said Signori.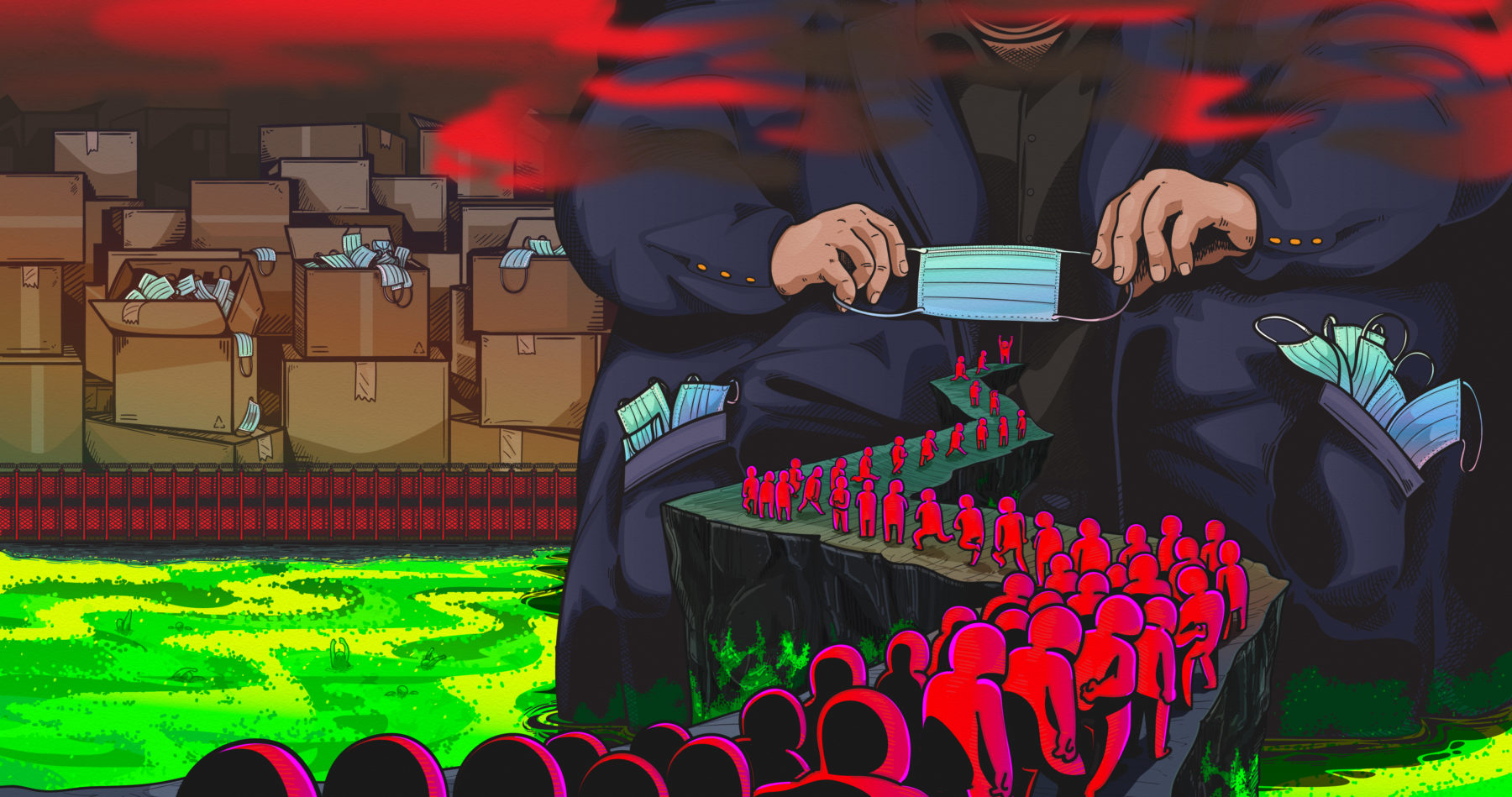 Khon Kaen, Thailand | Peerapat Chatjutamanee
The stockpiling and reselling of masks for a higher price is leaving people without a defense against another major health risk in Thailand: urban air pollution, says Chatjutamanee. The country currently has 1,651 confirmed cases.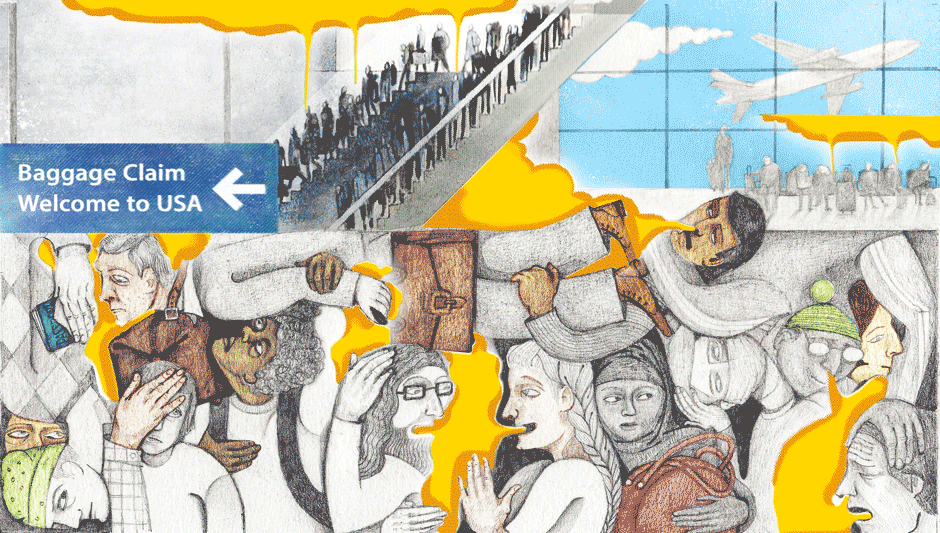 Wisconsin, United States | Sasha Krasutska
From the very beginning of the outbreak in the U.S., Krasutska said she "was thinking about the discrepancy between what the government was advising and doing." Was the virus just another seasonal flu? Would only the elderly be affected? The mixed messages have sown confusion and contributed to the surge in cases.
Seoul, South Korea | Kang Sujung
Masks on the street, masks on buses, masks in the elevators. "Everyone is careful, but the virus remains," said Sujung. Over a quarter million people have been tested for the virus, but new cases continue to appear.
Tbilisi, Georgia | Nika Kobaidze
Georgia took action weeks ahead of other European countries and the U.S., closing schools and limiting flights after just one person in the country tested positive. While there have been hardly any cases of local transmission, the local currency — the lari — has plummeted.