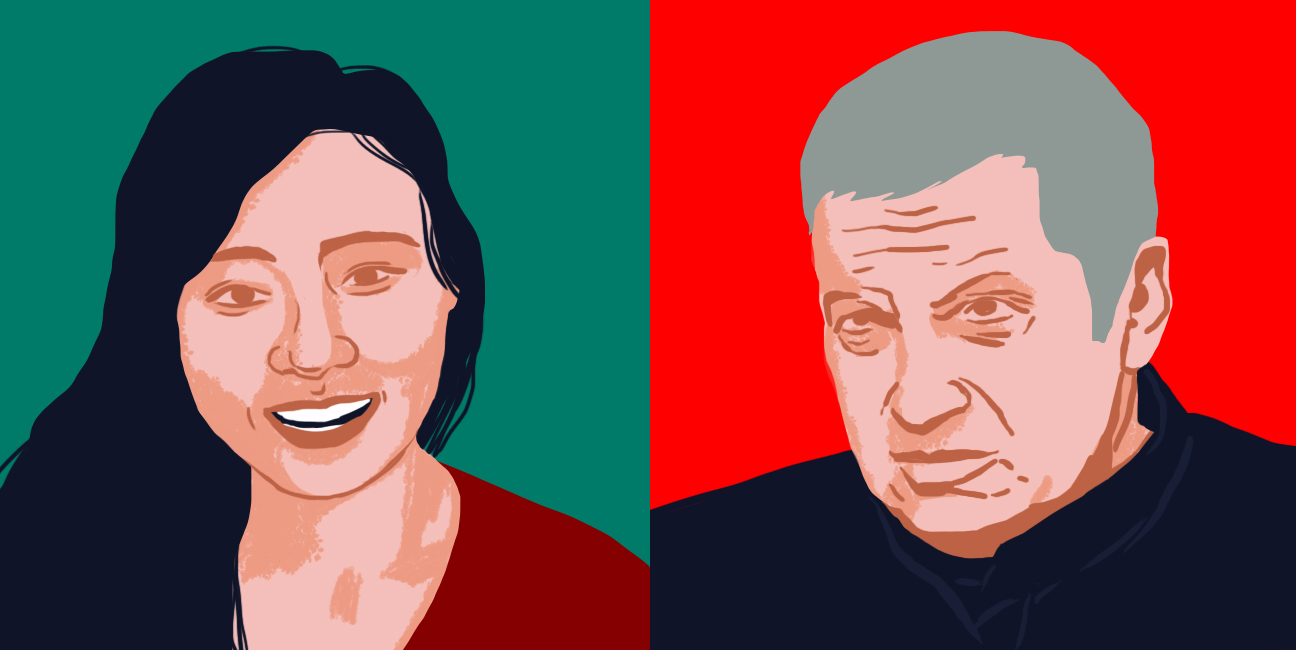 The TV hosts spreading bizarre Covid-19 theories around the world
From describing the coronavirus as "Made in China" or giving airtime to conspiracy theories, the global pandemic has allowed some TV and online broadcasters to create a blizzard of disinformation
The coronavirus pandemic has given right-wing broadcasters around the world an opportunity to push disinformation and anti-science narratives to large audiences. On television and digital platforms, some commentators are hoping to expand their reach by giving time and space to "alternative" voices and conspiracy theories. From the promotion of strange and often dangerous cures to minimizing the dangers of a virus that has killed over 400,000 globally, these people and the guests they invite onto their programs are driving a borderless storm of bizarre ideas surrounding the crisis.

The Big Idea
Ransomware: The New Disinformation
Ransomware increasingly shares the aims of disinformation campaigns: to spread popular doubt in governments and institutions, to undermine expertise, and to foster political and social instability.
Read more