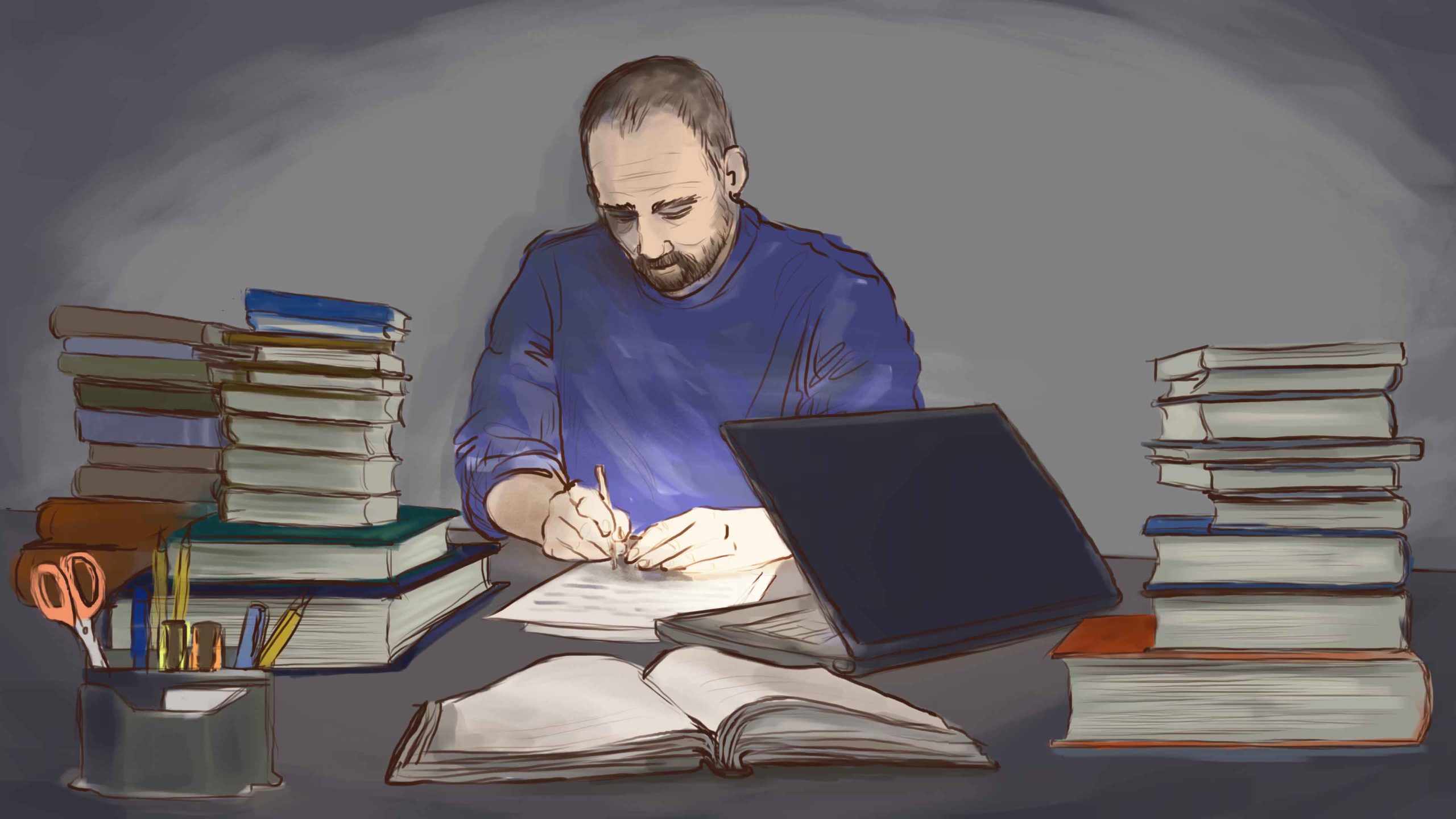 Jailed for a Like
Episode Five: Criticism or Terrorism?
This is the story of Aleksey Kungurov, a blogger from the city of Tyumen sentenced to two years in prison for his post which criticized Russia's bombing campaign in Syria.
Jailed for a Like tracks cases of Russians who have been prosecuted or imprisoned for their posts, shares or likes on social media.
The Big Idea
Shifting Borders
Borders are liminal, notional spaces made more unstable by unparalleled migration, geopolitical ambition and the use of technology to transcend and, conversely, reinforce borders. Perhaps the most urgent contemporary question is how we now imagine and conceptualize boundaries. And, as a result, how we think about community. In this special issue are stories of postcolonial maps, of dissidents tracked in places of refuge, of migrants whose bodies become the borderline, and of frontier management outsourced by rich countries to much poorer ones.
Read more