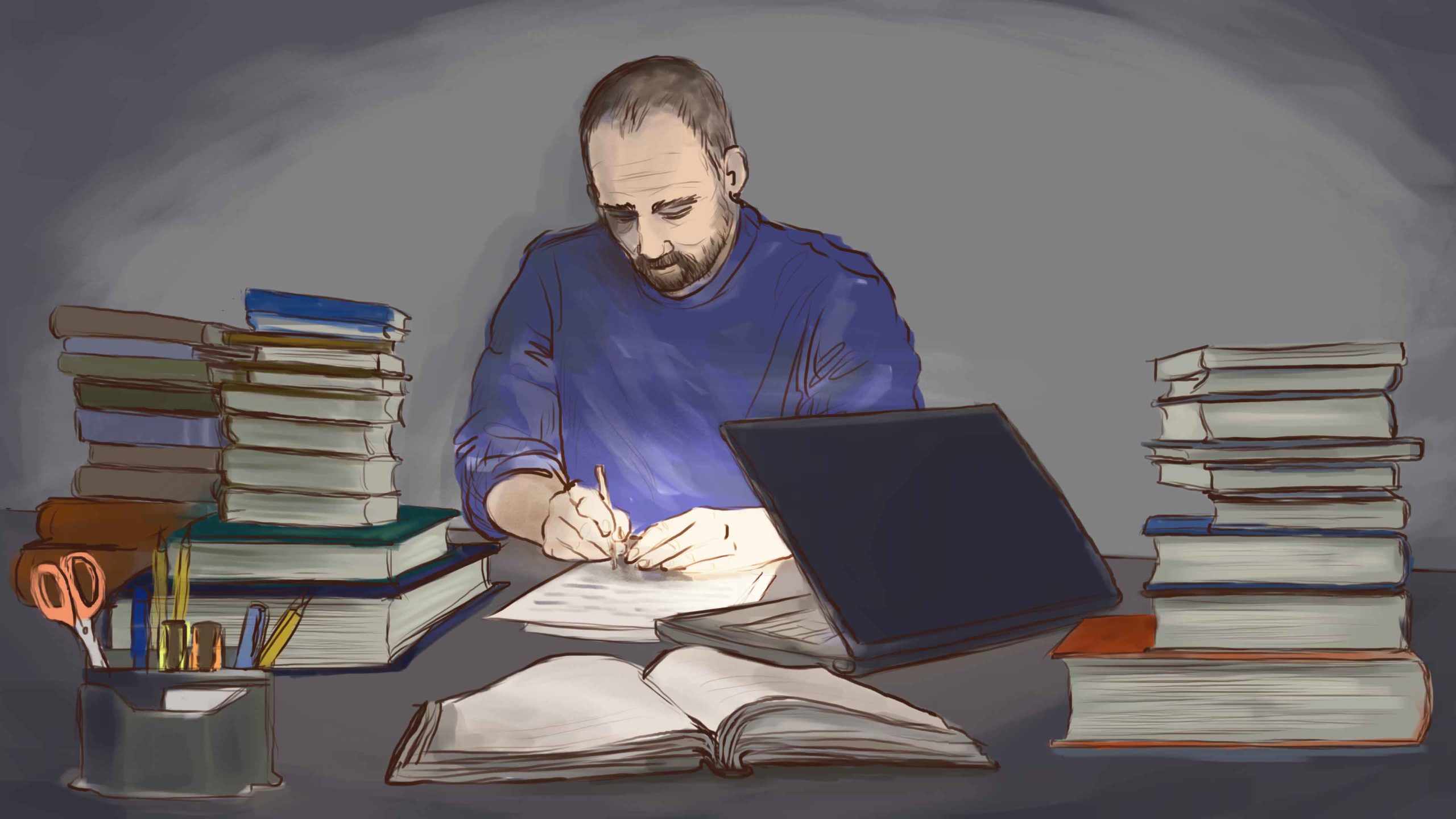 Jailed for a Like
Episode Five: Criticism or Terrorism?
This is the story of Aleksey Kungurov, a blogger from the city of Tyumen sentenced to two years in prison for his post which criticized Russia's bombing campaign in Syria.
Jailed for a Like tracks cases of Russians who have been prosecuted or imprisoned for their posts, shares or likes on social media.
The Big Idea
Age of Nostalgia
Infatuation with a mythologized history has overtaken communities, cultures, entire regions, sending society and identity into a fun-house mirror of nostalgic reflections. This special issue brings you stories of people finding solace in pasts imagined and grieving for futures foreclosed in a time of existential threats.
Read more