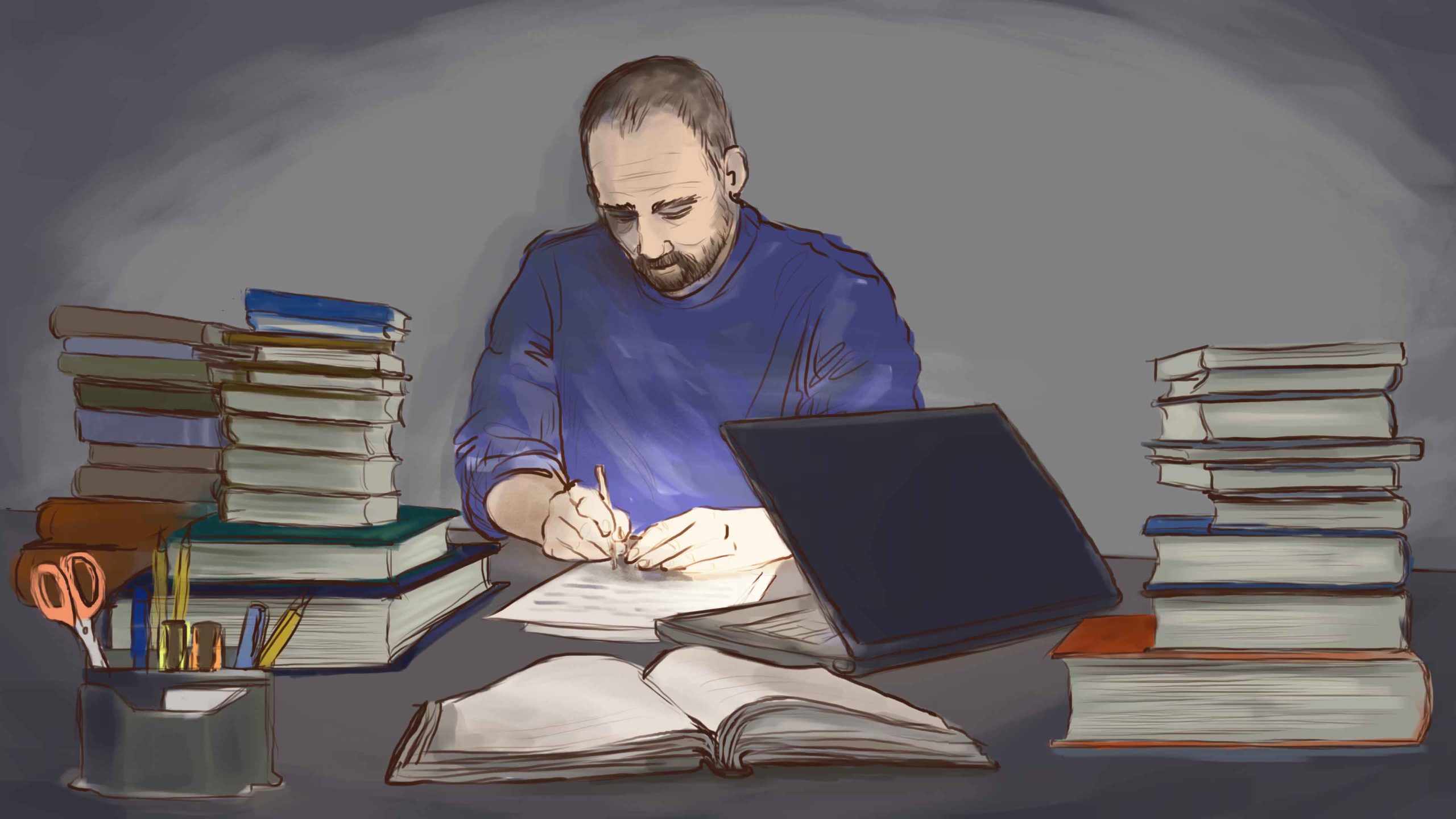 Jailed for a Like
Episode Five: Criticism or Terrorism?
This is the story of Aleksey Kungurov, a blogger from the city of Tyumen sentenced to two years in prison for his post which criticized Russia's bombing campaign in Syria.
Jailed for a Like tracks cases of Russians who have been prosecuted or imprisoned for their posts, shares or likes on social media.
The Big Idea
China's repression of journalists: no more borders, no more constraints
China's determination to silence journalists is the culmination of an authoritarian project that models a new level of global repression combining high-tech surveillance with traditional mafia tactics of threats against family
Read more