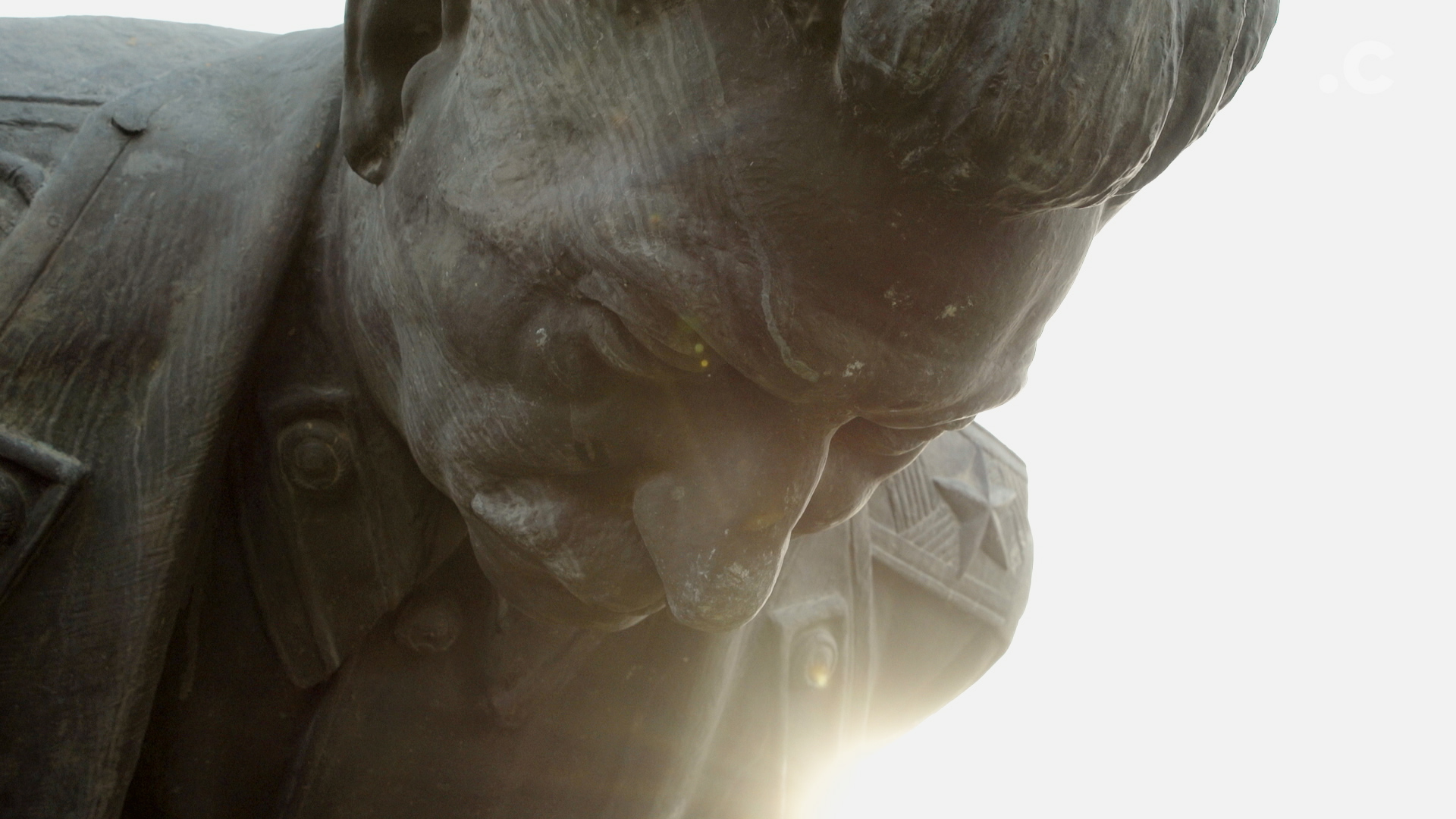 What to do about Stalin?
Reporting & Executive Producer by Natalia Antelava
Producing & Editing by Sophiko Vasadze
Cinematography by Kakha Mshvidobadze
Graphics & Color Correction by Noe Tsanava
Music by Zviad Mgebrishvili & Luka Lebanidze
Joseph Stalin is back in vogue. Across the post-Soviet space it's almost as fashionable to mourn him as it is to loathe him. Fueled by the Kremlin's drive to rewrite history and the surprising endurance of Soviet nostalgia, Stalin is suddenly at the very center of the struggle for national identity across the post-Soviet bloc. And nowhere does the narrative surrounding his legacy play out more publicly than in the tyrant's native country Georgia, where pro-European and pro-Russian groups battle for control over the nation's future. Against a backdrop of weaponized disinformation and political unrest, this film tracks the debate over what to do with the legacy of Georgia's most infamous son.
The Big Idea
Shifting Borders
Borders are liminal, notional spaces made more unstable by unparalleled migration, geopolitical ambition and the use of technology to transcend and, conversely, reinforce borders. Perhaps the most urgent contemporary question is how we now imagine and conceptualize boundaries. And, as a result, how we think about community. In this special issue are stories of postcolonial maps, of dissidents tracked in places of refuge, of migrants whose bodies become the borderline, and of frontier management outsourced by rich countries to much poorer ones.
Read more