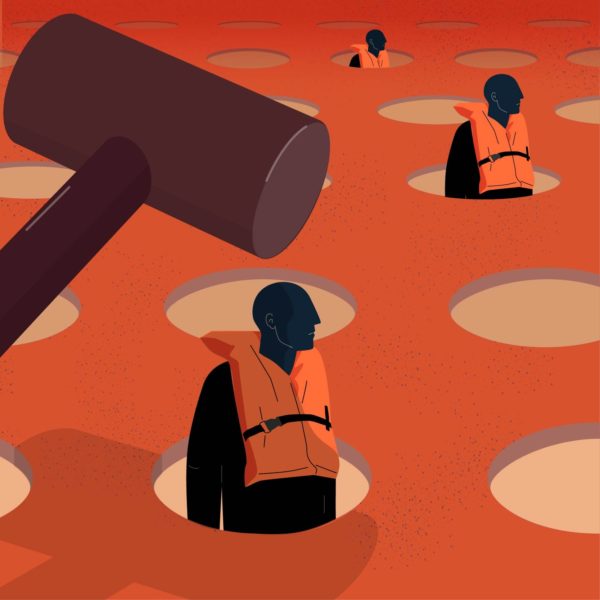 News Brief
Migration Crisis
Attacks Against Asylum-Seekers Spike Across Europe
A judge in Germany sentenced a member of a neo-Nazi political party to eight years in prison for lighting a refugee shelter on fire. No one was hurt but the fire caused close to $3.7 million in damages, according to experts the Washington Post reported.
The attack was a direct message to refugees, the judge ruled, and comes during a surge in xenophobic violence across Europe by far-right groups with 3,000 crimes alone committed in Germany against refugees in 2016.
Attacks against Arabs in the Czech Republic have spiked as have hate crimes against Jewish people in the UK and against Muslims in France.