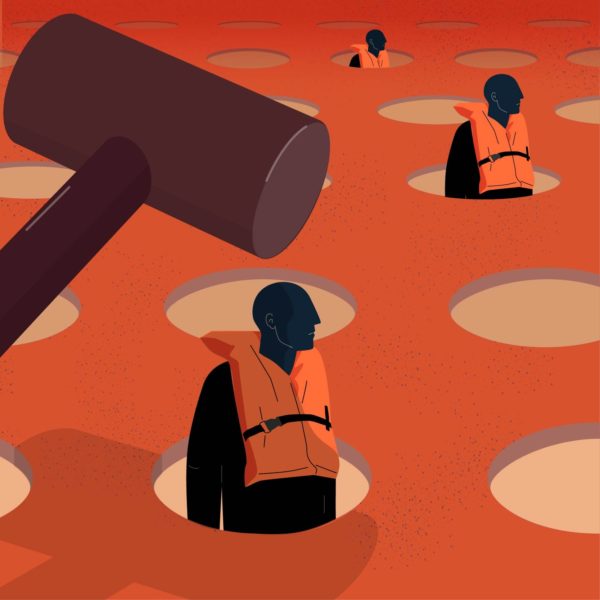 News Brief
Migration Crisis
German Chancellor Denounces the Rape and Killing of Student
German police has arrested a 17-year-old Afghan migrant for the rape and killing of a university student.
Chancellor Angela Merkel denounced the crime as a "tragic event," but said "that shouldn't be combined with a rejection of an entire group, just like we don't draw conclusions about an entire group from (the actions of) one person in other instances," the AP reported.
The victim, a 19-year-old medical student whose body was found in a river, disappeared in mid-October on her way home from a party in the southwestern city of Freiburg, according to media reports.
A string of sexual assaults and robberies on New Year's Eve in Cologne blamed primarily on foreigners have fed opposition regarding refugees, as well as accusations that the media were slow to report on such incidents.