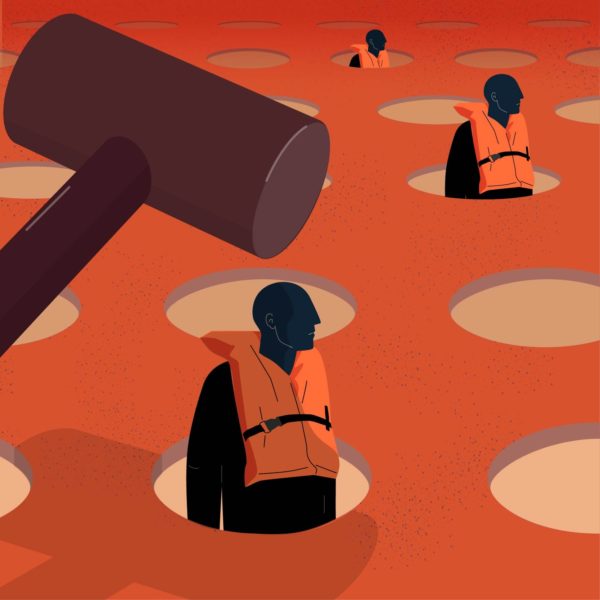 News Brief
Migration Crisis
German Politician: Sick Refugees Should Be Deported
A top member of Chancellor Angela Merkel's conservative Christian Democratic Union party defended his proposal for Germany to deport sick refugees after it was criticized.
"Whoever is not fit to travel can also not be deported," the CDU politician and interior minister of Baden-Württemberg Thomas Strobl told Die Welt in an interview. "But we must be honest: If someone still manages to make the arduous journey over the Mediterranean or through the Balkan route, despite an illness, and then we must determine that they have no chance to be able to stay, one must at least consider if it is also possible that they could brought back on an airplane within a few hours."
According to The Local, an English-language German news site, Strobl had presented a position paper in which he also called for a tougher asylum policy, including cutting social benefits and building a repatriation center in Egypt.