Meet the celebrities pushing 5G coronavirus conspiracies to millions of fans
Influential celebrities are responsible for spreading coronavirus conspiracy theories far and wide
Anti-5G campaigners and conspiracy theorists have gone into overdrive since the outbreak of the coronavirus began. In groups and forums across social media, they have been working overtime to try to draw parallels between the pandemic and the global rollout of 5G, leaving facts by the wayside. Though scientists say 5G poses no public health threat, the correlation of the pandemic has provided ample material for conspiracy theorists. Some believe the disease is a result of 5G radiation, while others believe the symptoms have been exacerbated by 5G installation. There's no evidence to support their claims, but they have support from a host of celebrities, influencers, and musicians. A study conducted by Oxford University's Reuters Institute last week found that politicians, celebrities and other influential figures were responsible for producing a fifth of all misinformation about coronavirus – but the engagement with those posts is staggering, accounting for 69% of all social media engagement with misleading content.
So who are the leaders of the 5G coronavirus conspiracy game? Here's a rundown: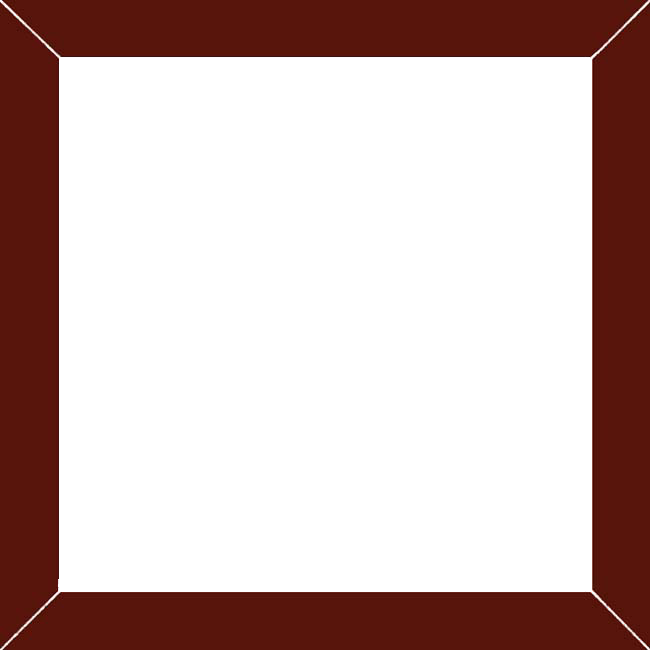 Wiz Khalifa
36.2 million followers
It started with a four-word tweet. "Corona? 5G? Or both?." But it created a storm. Over 41,000 likes later, rapper Khalifa became a Twitter hero of the 5G movement, and, as Twitter investigator Mark Owen Jones pointed out, a central node in the circulation of conspiracy theories on Twitter. But what does Khalifa's tweet mean? Well, very little to those not well-versed in 5G conspiracy theories. But it sums up – succinctly – where most 5G conspiracy theorists are at. Some believe the coronavirus pandemic is the result of adverse reactions to radiation from 5G installation. Others believe the pandemic to be a cover-up to force people to stay indoors while mobile companies inside the network. Still more believe the virus is being made worse by 5G. Hence "Corona? 5G? Or both?".
Keri Hilson
4.2 million followers
On March 15, the singer Keri Hilson – famous for feel-good songs like "Knock You Down" and "Pretty Girl Rock" – threw in her own two cents on the coronavirus conspiracy theories. "People have been trying to warn us about 5G for YEARS," the 37-year-old tweeted to her 4.2 million followers. "What we're going thru is the affects [sic] of radiation," She added: "5G launched in CHINA. Nov 1, 2019. People dropped dead. See attached & go to my IG stories for more. TURN OFF 5G by disabling LTE!!!" Later, she told her followers that her management had instructed her to delete the tweets. Her posts divided her fans, who launched into debates about the role of 5G in the Covid-19 pandemic.
M.I.A.
650,100 followers
British rapper M.I.A – real name Mathangi "Maya" Arulpragasam – is famous for hits like "Paper Planes" and "Bad Girls." But in March, she became vocal about something else. She tweeted to her 650,000 followers: "if I have to choose the vaccine or chip I'm gonna choose death." The "chip" she refers to alludes to a fast-developing conspiracy theory – pushed heavily by anti-vaxxers and anti-5G campaigners – that the coronavirus is a ploy to mass-vaccinate the world's population and implant them with a tracking chip. When asked by her followers if she was anti-vaccine, the singer said she was: "in America they made me vaccinate my child before the school admission. It was the hardest thing. To not have choice over this as a mother. I never wanna feel that again." Just days after her anti-vaccine tweets, she was back: "Can you love vax and 5G at the same time?" she tweeted, before posting a picture of one of the UK's many cellphone masts that were set alight by anti-5G arsonists last week: "they should just turn it off till after the pandemic!" she said. In an interview with Rolling Stone at the end of January, M.I.A said that this year she wanted "to get back to using the internet in a positive way. I don't want to be an influencer. I want to be a truth dispenser."
Woody Harrelson
60,800 followers
The Academy Award-nominated American actor known for his roles in "Zombieland", "Cheers" and "Three Billboards Outside Ebbing, Missouri", began using his Instagram account as a platform to spread misinformation about 5G and CoVid-19, by sharing a video titled: "Meanwhile the Chinese are bringing 5G antennas down." Harrelson had fallen for a hoax, and his followers were quick to help him out. The footage had in fact been filmed during the 2019 Hong Kong protests.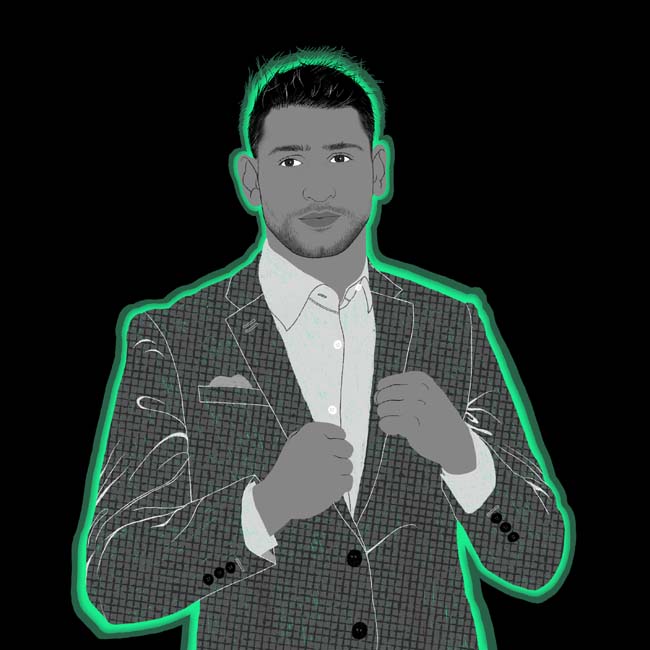 Amir Khan
1.3 million followers
Champion British-Pakistani boxer Amir Khan joined the clamor of celebrities promoting conspiracy theories by posting a series of videos to his Instagram account, where he's followed by more than 1.3 million people. "I think it's a man-made thing guys it's been put there for a reason, to keep everyone in while they test for 5G," he wrote, adding that "it might be for population control." Khan described how he had been watching a lot of videos about the situation. His post came as YouTube announced it was banning and deleting all conspiracy theories linking 5G to coronavirus after it live-streamed a lengthy interview with conspiracy theorist David Icke last week.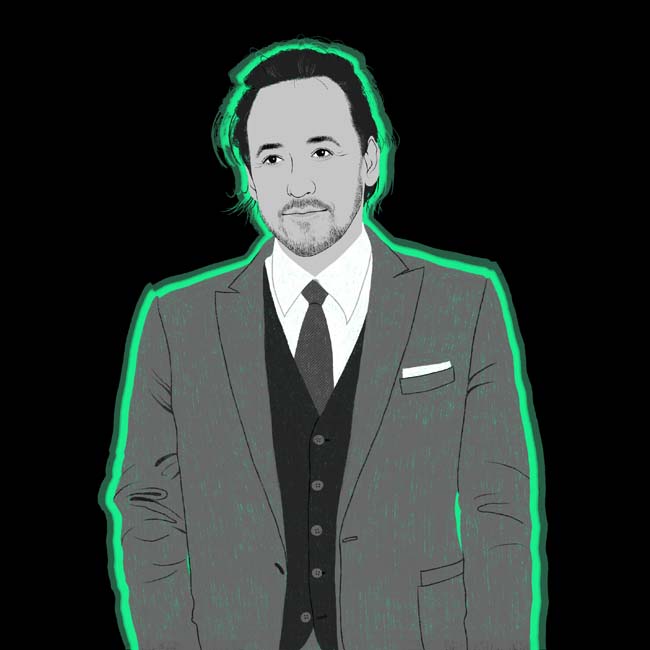 John Cusack
1.6 million followers
Last week, John Cusack became the latest celebrity to push the 5G conspiracy theory. The Hollywood star tweeted to his 1.6 million followers. "5 — G wil [sic] be proven to be very very bad for people's health," he wrote. He later deleted the tweet, but not before calling his followers who disagreed with him "just DUMB and fucking sheep". The referral to people who don't follow conspiracy theories as "sheep" is a common refrain in conspiracy communities.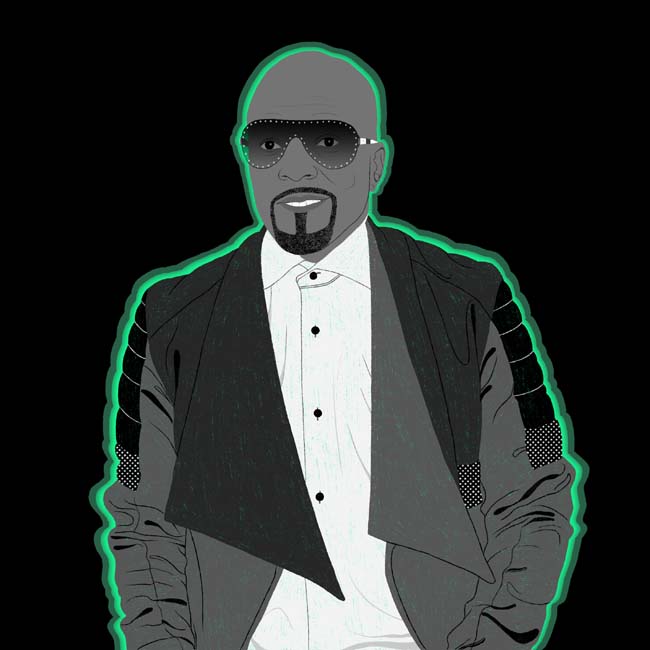 Teddy Riley
68,500 followers
American music producer Teddy Riley, famous for producing titans like Mary J Blige, Whitney Houston, Michael Jackson, and Mariah Carey, began talking about 5G conspiracy theories on an Instagram live conversation with radio presenter Charlamagne tha God last week. Charlamagne commented about how many people were performing together during Riley's recent "quarantine concert", live-streamed from the producer's home studio last week.
"I was scared for you at that concert, bro, I'm not gonna lie. None of you were practicing social distancing at all. It was just a bunch of ya'll all together – ain't nobody had no masks," Charlamagne said. Riley appeared unconcerned – "I just really feel like we're being bamboozled, you know what I'm saying? We're being made to believe so many things that are not the truth," he said. "It's really about this new world order that they're trying to put in with these 5G connections." Charlamagne quickly moved the subject on. According to a study published last week by King's College London and the Center for Countering Digital Hate, those who believe in 5G coronavirus conspiracy theories are less likely to comply with social distancing and hand-washing advice.
Amanda Holden
1.9 million followers
Amanda Holden, a judge on hit TV show Britain's Got Talent, has almost two million Twitter followers. Throughout the lockdown, she's been posting blast-from-the-past talent show videos, home workouts, and baking tips. Amid all the quarantine fun, last week she added a petition calling on the government to stop 5G. "Symptoms of 5G exposure include respiratory problems, flu-like symptoms (temperature rises, fever, headaches), pneumonia," the petition said. "Very much like the effects of the coronavirus." Holden's followers were quick to react: "So sorry to hear about Amanda Holden," one tweeted. "My thoughts are with her brain." The Guardian's media editor later said he was contacted by Holden's PRs, who explained that the TV star had accidentally tweeted a link to an anti-5G petition and does not believe in 5G conspiracies.